ANNUAL PHOTOS WITH SANTA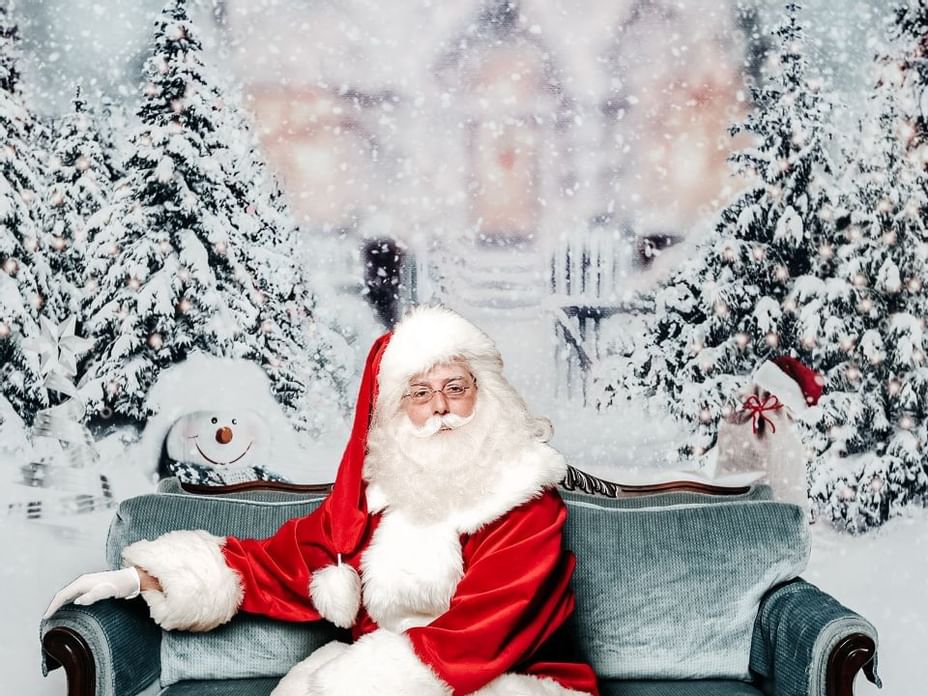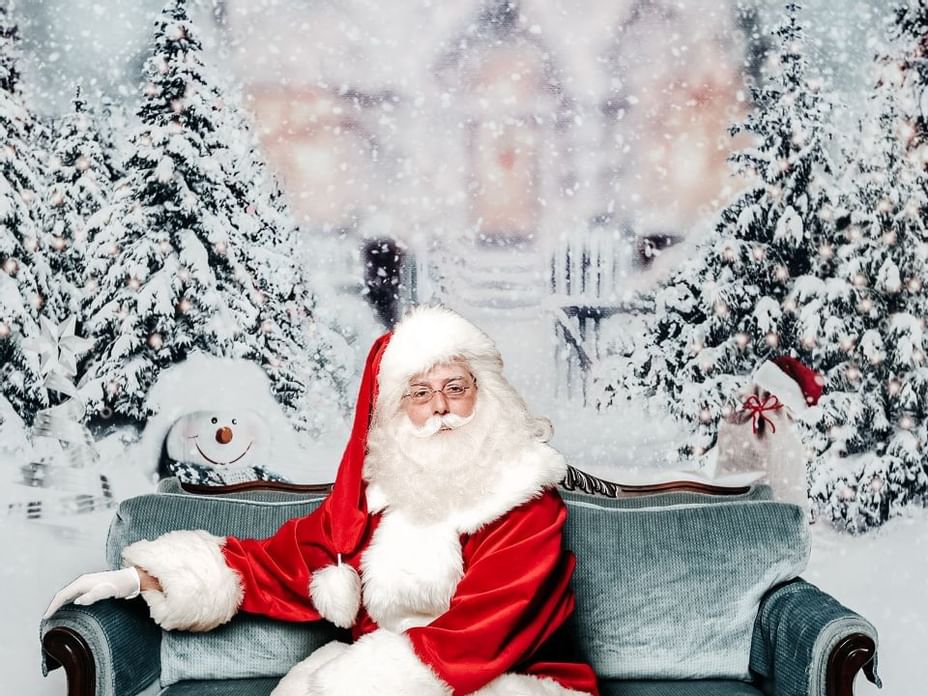 Santa is returning to Blackcomb Springs Suites for our annual Whistler Food Bank fundraiser. We invite our guests and the Whistler Community to come join us at the Blackcomb Springs Suites to kick off the holiday season and get your picture taken with Santa. Every person who brings an item for the food bank, or donates additional funds, will be eligible to receive an entry into a contest to wine a two-night stay in a two bedroom suite at Blackcomb Springs Suites (restrictions apply).
Pricing:
Two digital images - $30.00
Three digital images - $40.00
$5.00 from every purchase will go to the Whistler Food Bank.
Reservations are not required. Photos will be taken on a first come, first serve basis.
Dates and Times:
Tuesday, Dec 21 – 3:30 to 7:30 pm
Wednesday, Dec 22 – 3:30 to 7:30 pm
Thursday, Dec 23 – 3:30 to 7:30 pm
4899 Painted Cliff Road, Whistler V8E 1E2