Why Book With Us?
With a multitude of options available for booking Whistler accommodation, it can be confusing to know the best channel to book through. Many travellers believe third-party online travel agencies provide the best rates, however, did you know that is not the case? When you book with our hotel directly you can rest assured you are getting the best price, so do not overlook booking direct.
Here are some of the reasons why it makes sense to book your Whistler accommodation direct with us.
BEST RATE GUARANTEE
Blackcomb Springs Suites guarantees the lowest rates. If a lower rate is found on another channel, we promise to match it when you book direct with us.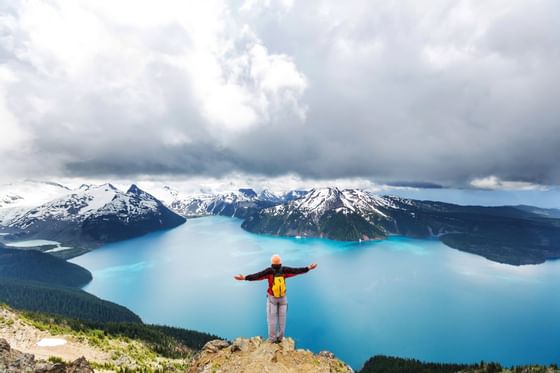 LOCALLY BASED TRAVEL EXPERTS
Our travel consultants are based in Whistler, so they live and breathe Whistler every day. They are experts in the local area and able to provide real-time mountain conditions, local tips, and recommendations of experiences that are unique to Whistler, so you can enjoy a higher level of personalized service available when you work with our team directly.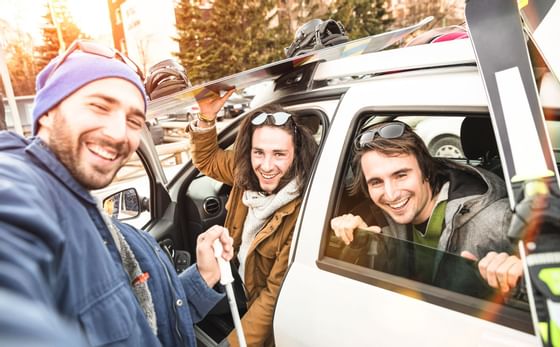 EXCLUSIVE RATES
Guests that book direct with Blackcomb Springs Suites are entitled to exclusive rates for future stays. In addition to offering the best rates for first-time guests that book direct, we also invite them back with an exclusive rate to return in the future. These rates are only available through the hotel directly, and cannot be booked through third-party websites.

BOOK YOUR STAY WITH CONFIDENCE
Vacation protection against COVID-19 related events such as:
Personal Illness | Certain Travel Restrictions | Resort Closures
See what our guests are saying abous us.
This was our second time staying here, this time we took our puppy as we wanted a night to just relax as a family! Staff was very kind and accommodating, the place was spotless and had everything we needed. We will be back next time!

2021-10-01
As soon as we arrived we felt right at home. Clean, quiet and comfortable room. Staff were excellent. We will definitely be back and reccomend. The access to upper village was a short walk and the free shuttle was convenient. Loved that we could bring our dog and there were lots of walks close by.

2021-09-03
Great place with full kitchen

Enjoyed staying here and being able to cook some of our meals with full kitchen. The suites had everything we needed and were very quiet. Staff was courteous and informative. There is a pool and barbecues that could be reserved as well.

2021-09-10
Very impressed with the decision made on choosing this place. Everything was exceptional. Very spacious and well equipped suite. Would definitely recommend to anyone visiting here all season round, family or friends

2021-09-06
Great Ski in ski out / hike location. Friendly and helpful staff. Quiet. Great pool and hot tubs. Nice rooms with excellent kitchen set up with all the basics. Walking distance to Blackcomb base for eating out.

2022-04-25
Beautiful stay in the mountains

Gorgeous hotel with large rooms, balconies and full kitchen with supplies. The pool and hot tubs were always clean with not a lot of people. The walk to the village is just down the hill with amazing views. Will definitely come again in the winter and summer!

2022-06-09
Had a wonderful time with friends at this accommodation for the night. Slept 4 adults comfortably. The rooms were clean and spacious. The pool was amazing! Warm and clean. The front desk staff were very friendly and helpful. Very happy with this resort and will definitely stay here again.

2022-06-29
The receptionist and check in very friendly, and welcoming. The room was great, nice and clean. Overall it's a very great place to stay. It's our second time there. The rates are always better than similar accommodations it it has nothing less that the bests in Whistler.

2022-06-19
Black bear sighting was icing on the cake

We saw a black bear off our bedroom. AWESOME!!!!
The room is spacious for our infant son's pack and play. Check in line up was a little long cuz everyone was checking in at the same time. Kitchen is well stocked with cooking and dining tools.

2022-05-09
We enjoyed ourselves immensely. Very courteous staff and well appointed amenities. We particularly enjoyed the hot tub and are looking forward to a day when the breakfast bar is back in operation. The slope-side location is very good as it is quieter than in the middle of town and the bus service is right to the front door.

2021-10-02