APRIL'S FASCINATIONS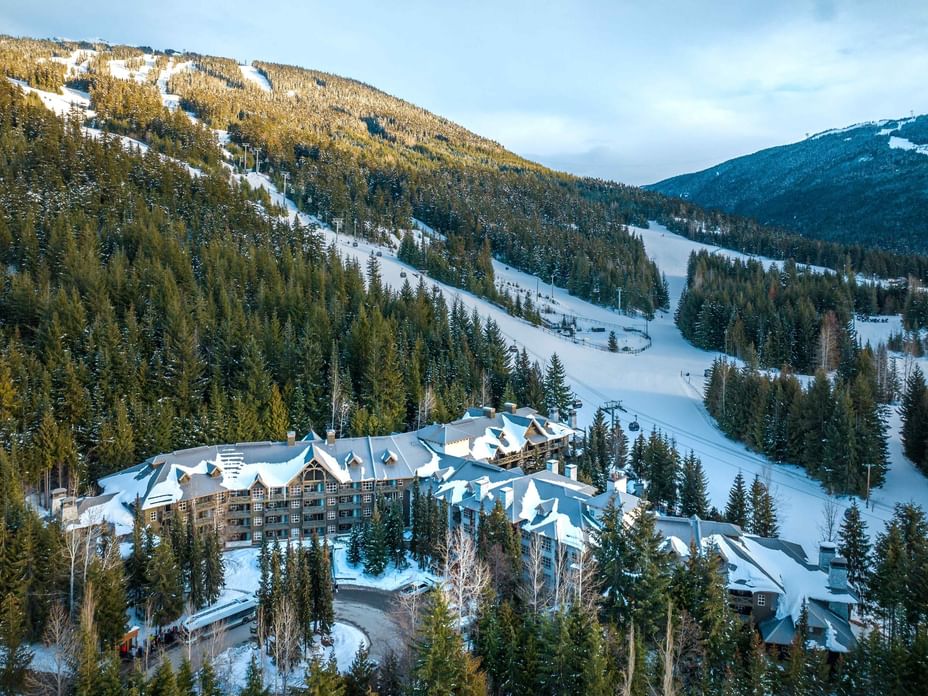 The changing of colors when the season changes never fails to fascinate us. Here in Whistler, it almost seems magical when the snow-capped mountains transform into green terrains overnight in April. A ski run could become a hiking/biking trail in the blink of an eye.
Although, snow is melting in lower elevations, there is still ample snow for skiing and snowboarding in the alpine. And if you are an adrenaline junkie, you could carve some turns on the snowy runs in the morning and shred the biking trails in the afternoon. If not, hiking is always a good option to enjoy the fresh air and the natural setting in Whistler.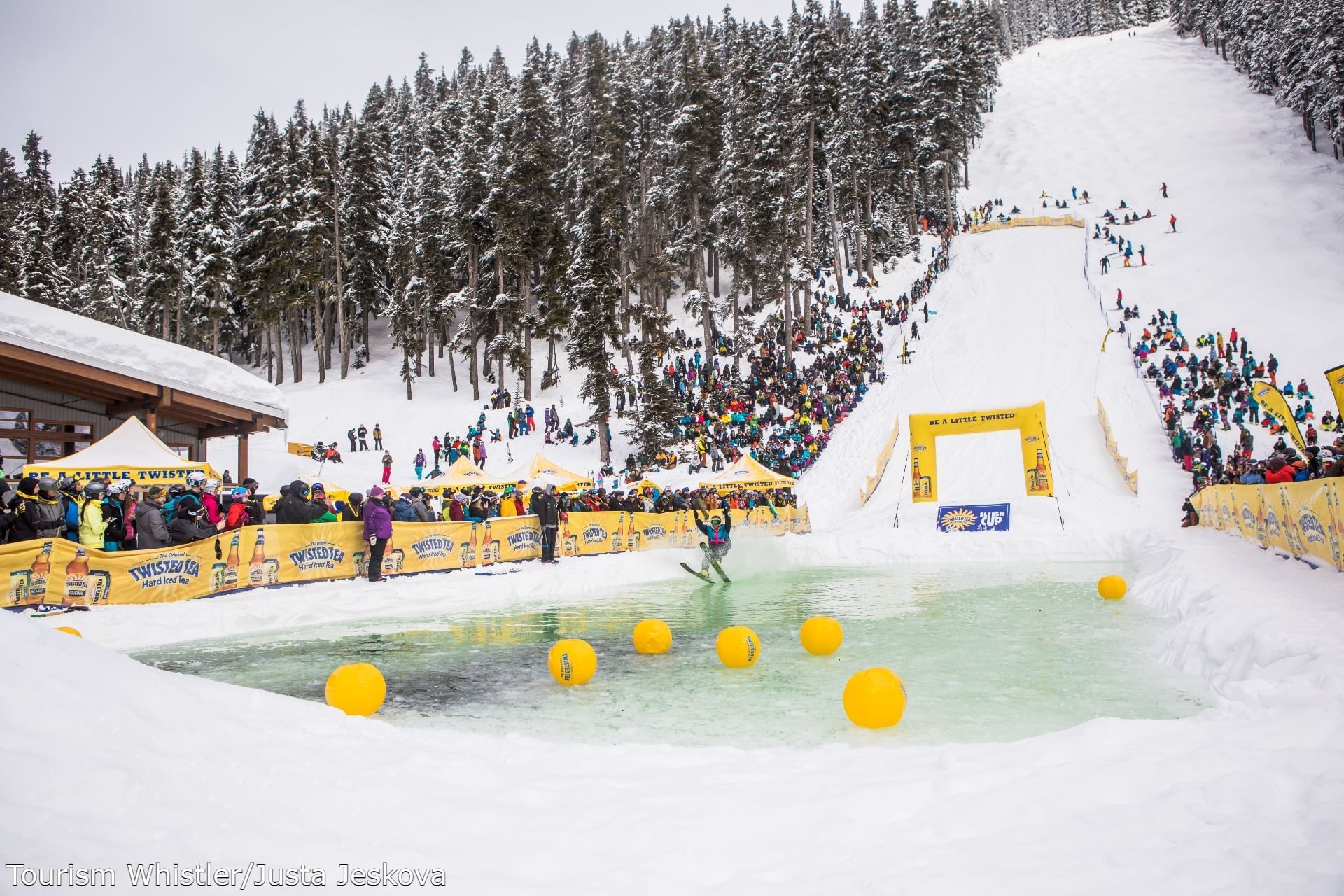 While exploring Whistler, don't be surprised if you run into crowds of winter sport enthusiasts. The World Ski & Snowboard Festival is returning this month, the week-long festival offers a variety of competitions and activities, including live music performances, food and beverage experiences and art exhibitions. There's no better way to experience Whistler's unique mountain culture than the festival.
After all the thrills and excitement, why not indulge in a multi-course meal at one of the numerous high-quality restaurants in Whistler. Typically, restaurants will roll out dinning specials in spring. So, seize the chance to treat yourselves without breaking the bank.
If you are still unsure about what to do in Whistler this April, check out other locals' thoughts on this time of year.
A Chef's Favourite Thing About Spring in Whistler
Spring is most certainly the favourite season for travelling foodies in Whistler. From spring dinning deals at high-end restaurants to the Whistler Farmer' Market, travellers' food cravings can be easily satiated. However, what do chefs think about spring here – Read More.
Every local has their own special ways to welcome spring in Whistler. Some of us swap out our winter gears for running shoes, others choose to reset their mind and body by taking a cold plunge in a lake. Here is what Whistler locals do to prepare for the season – Read More.
Golf in Whistler: 10 Reasons to Tee Off in Whistler This Summer
Although spring has just arrived, it's never too early to plan your golf trip. Whistler has been a favourite destination for golfers for years. These are the reasons why avid golfers keep coming back every summer – Read More.