CRUNCHY LEAVES AND COZY EVENTS: WHISTLER'S OCTOBER DELIGHTS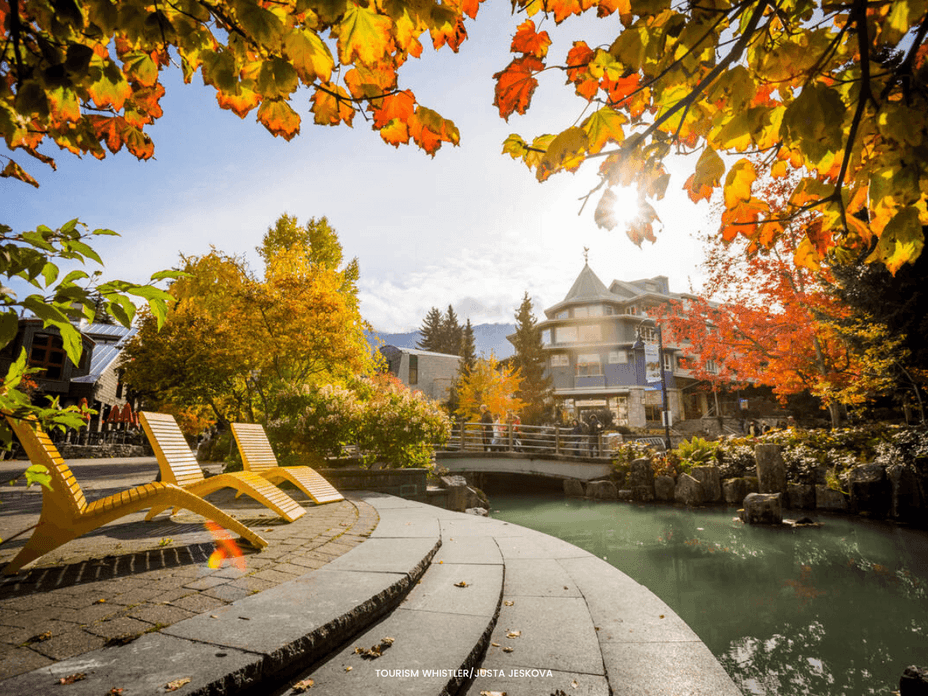 Welcome to the colorful world of fall in Whistler, where the air is crisp, the leaves are red, yellow and orange and you can hear a crunch every step you take. One of our favorite things to do in October is grabbing a warm beverage and take a stroll down the Village admiring all the colors that come with the season. If you are lucky, you might spot some great deals for winter gears on the sidewalk. Sometimes, Whistler is so peaceful and quiet during the shoulder season that you feel like you have the whole Whistler to yourself. Read on to see what delightful events Whistler has in store us this October.
When: October 08
Where: Lost Lake Park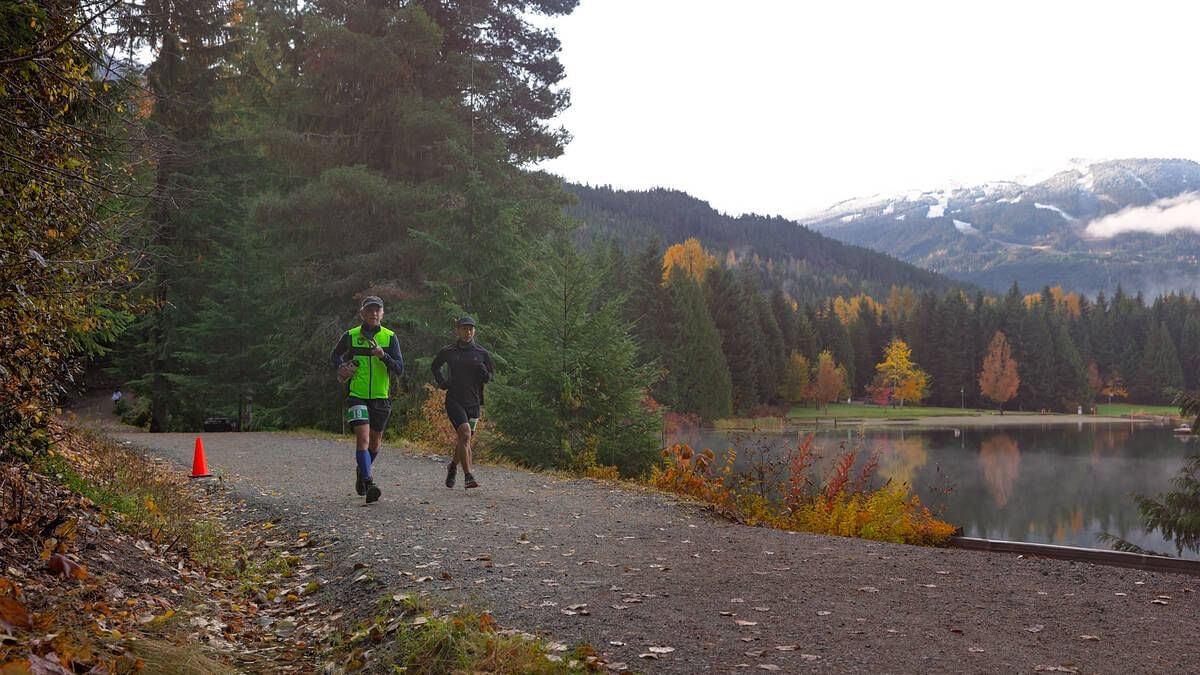 Tourism Whistler/Clint Trahan
We have all been there, after devouring the turkey, the stuffings and that delicious pumpkin pie on Thanksgiving, it's normal to feel sluggish and your pants become a bit tighter. Let the Whistler Turkey Trot become your new Thanksgiving tradition, gather your friends and family the Sunday morning before Thanksgiving for a 5km or 10km run around Lost Lake to prepare for that upcoming hefty meal.
Whistler Turkey Sale
When: October 7-16
Where: Whistler Village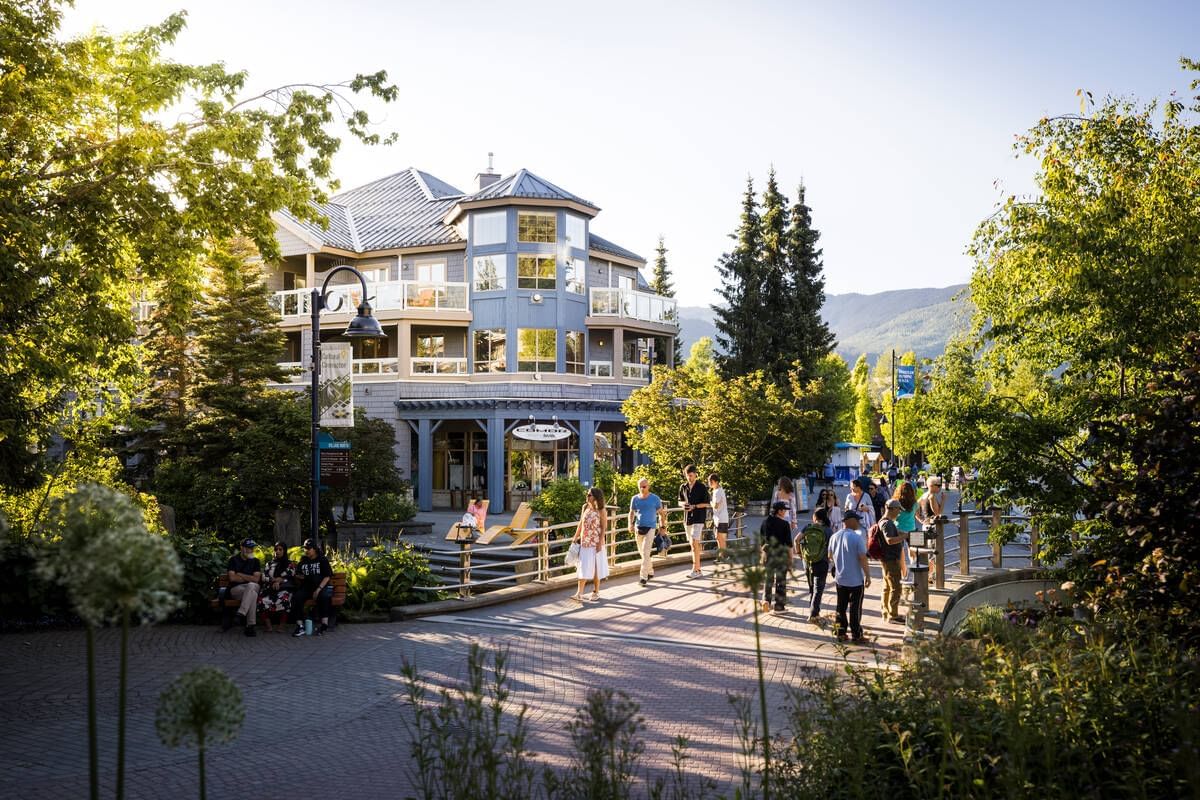 Tourism Whistler/Justa Jeskova
The legendary Whistler Turkey Sale is back! It's time to strap on your best walking shoes and set off into the Village, this the best time of year to get great deals on winter gears. Whether you are looking for a pair of new skis, boots, helmets, goggles, base layers, boards, or bindings, you will find steep discounts on them during the Turkey Sale. Each Whistler Blackcomb store (and many of the other local shops too!) will host a sale at their individual locations, you will find the best deal on items displayed outside the shops on the sidewalk. Get ready for the upcoming season and give your snow-gear closet a refresh for less.
When: October 12-15
Where: Various Locations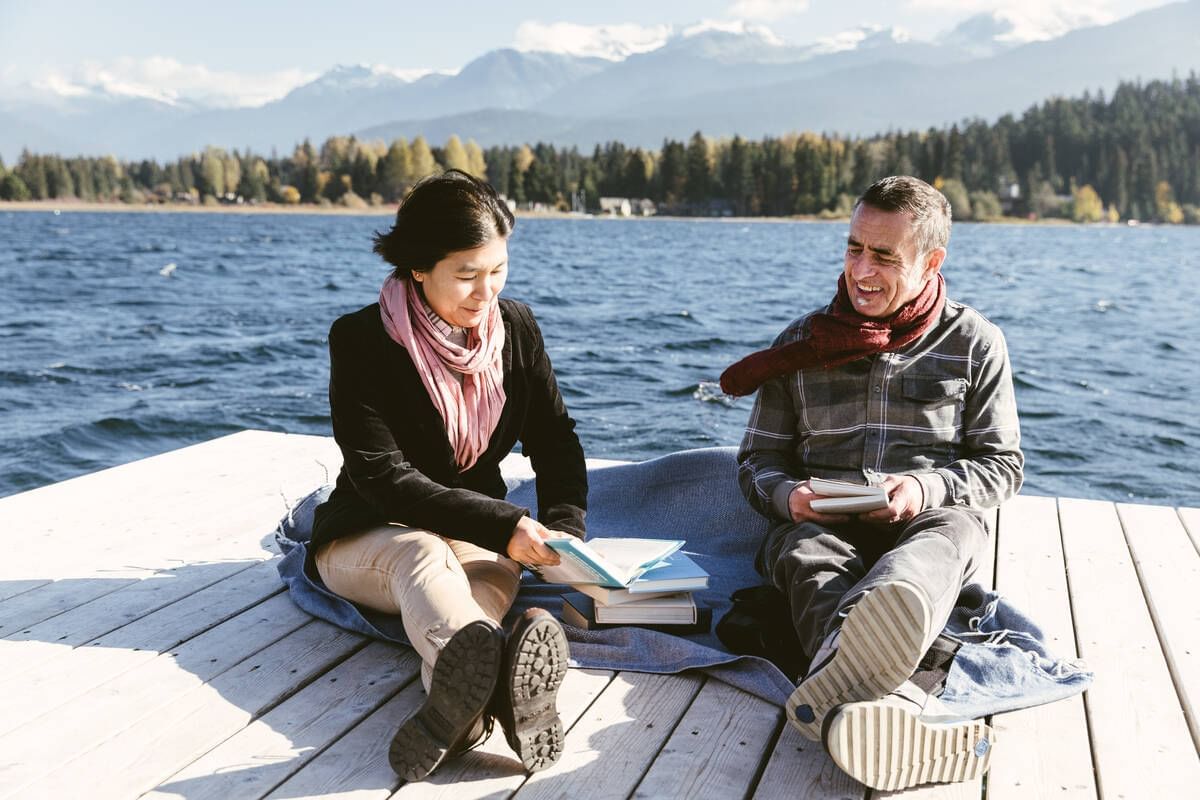 Tourism Whistler/Mirae Campbell
The crisp air and crunchy leaves outside provide an ideal backdrop for snuggling on the couch in front of a fireplace with a warm beverage and a book or a pen in hand. The annual Whistler Writer's Festival is catered to book lovers of all ages, it features a series of events, including workshops, in-person author readings, walks with awarding-winning authors and more to get readers and writers with different interests into the world of literature.
When: October 14
Where: Whistler Valley Trail, Lost Lake Park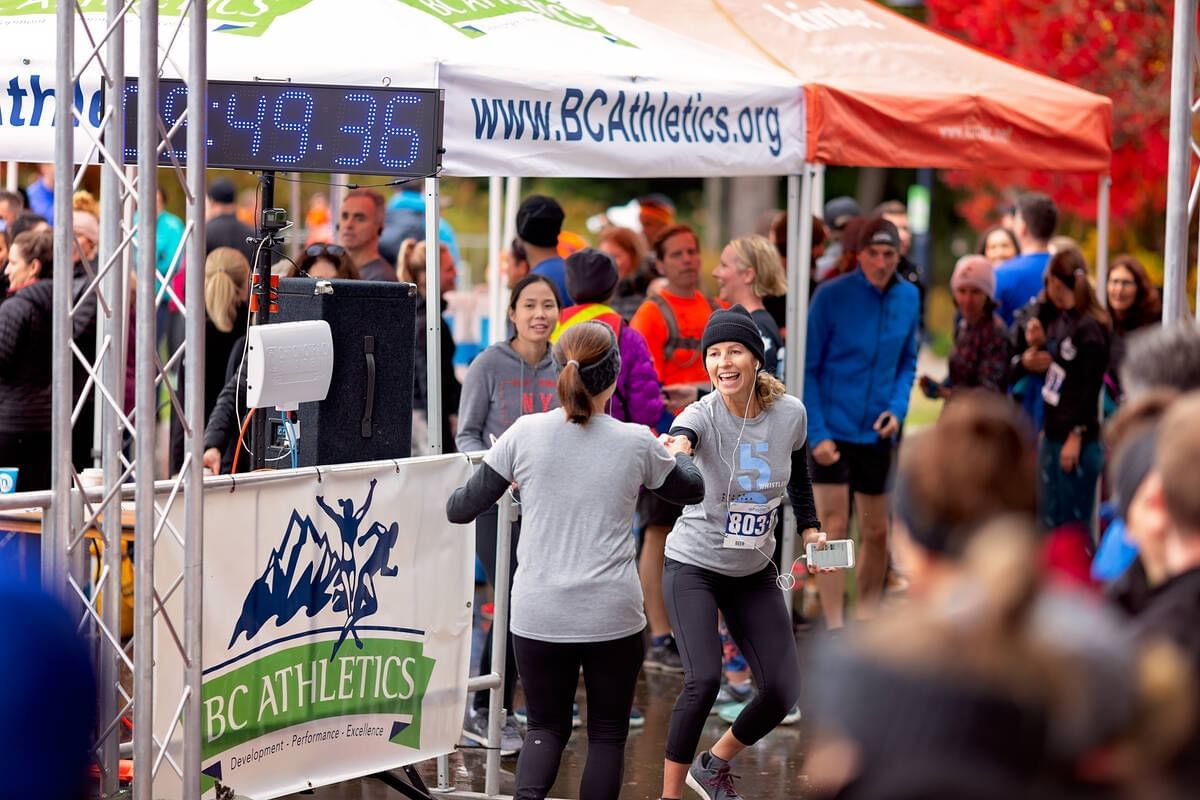 Tourism Whistler/Clint Trahan
It's time to let your teamwork shine! Form teams of 4 or 8 runners to participate in this 50-mile relay race, the race is open for everyone, you can form a team with your buddies from the bar, your co-workers or your family members. And while your teammates are running, you can stroll through the Village and pick up a coffee or hang out in the beer garden to cheer them on. If you prefer to run solo, you can join the beginner-friendly 50km ultra race along the Whistler Valley Trail.