EARLY WINTER SKIING IN WHISTLER: WHAT TO EXPECT ON THE SLOPES
Counting Down to Mountain Opening Day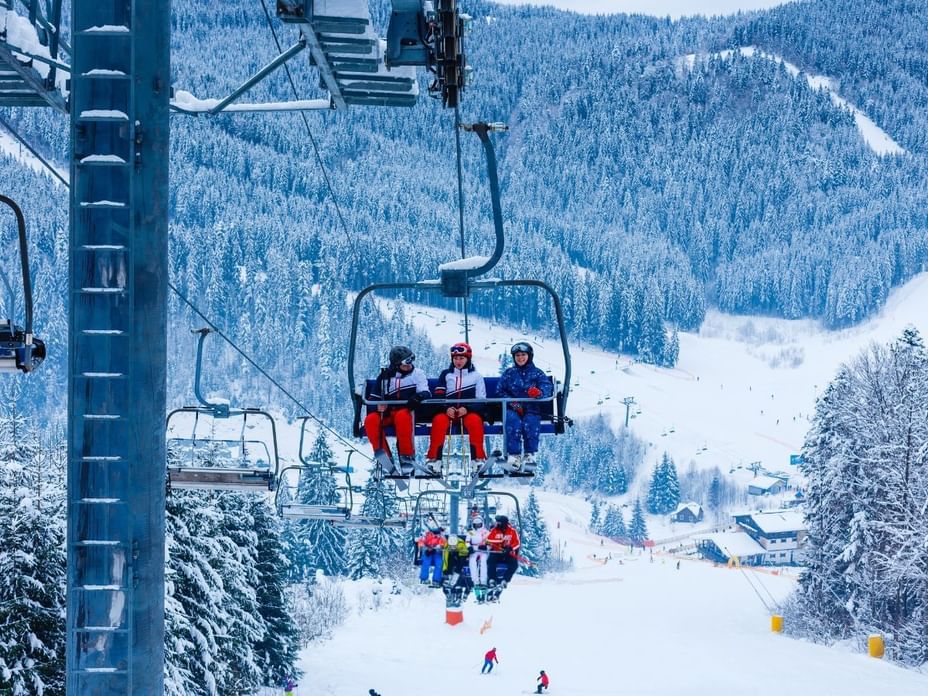 As I write this blog, I can't help but glance outside every now and then to check if it's snowing. Here in Whistler, the countdown to the mountain's opening day begins as November approaches. Every year, avid skiers and snowboarders start lining up at the base of the mountains at the crack of dawn, eager to be among the first to shred Whistler Blackcomb this season. However, early winter conditions on the mountains can be unpredictable. With some careful planning, though, you can always ensure a fun ski day. In this blog, we'll walk you through what to expect on the slopes during the early winter season.
Early Winter Hours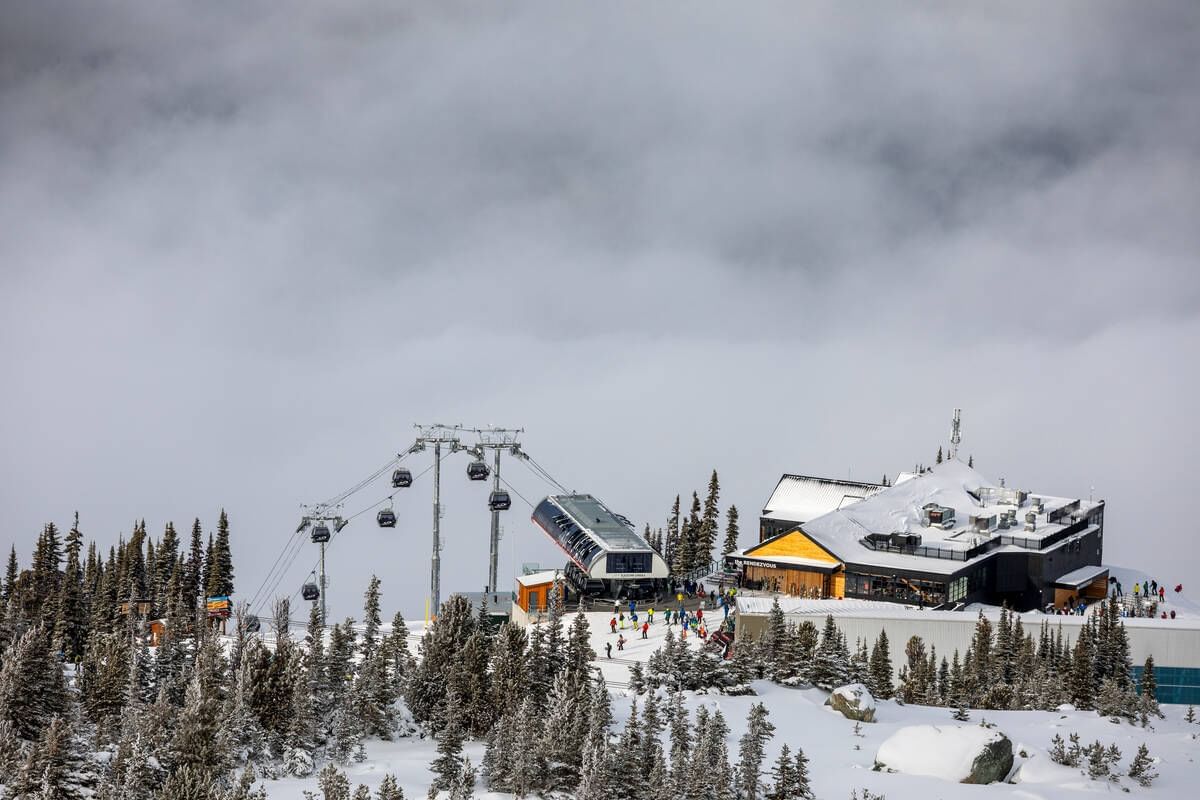 Tourism Whistler/Ben Girardi
Whistler Blackcomb's operating hours change three times during the ski season based on the amount of daylight. Here are the hours of operation for winter 2023 - 2024. Please note that different lifts open and close at different times; the alpine lifts will open later and close earlier.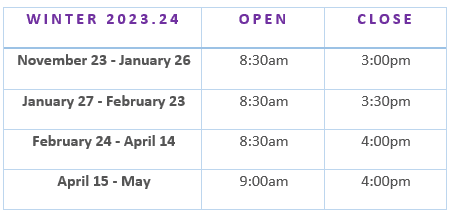 Early Winter Snowfall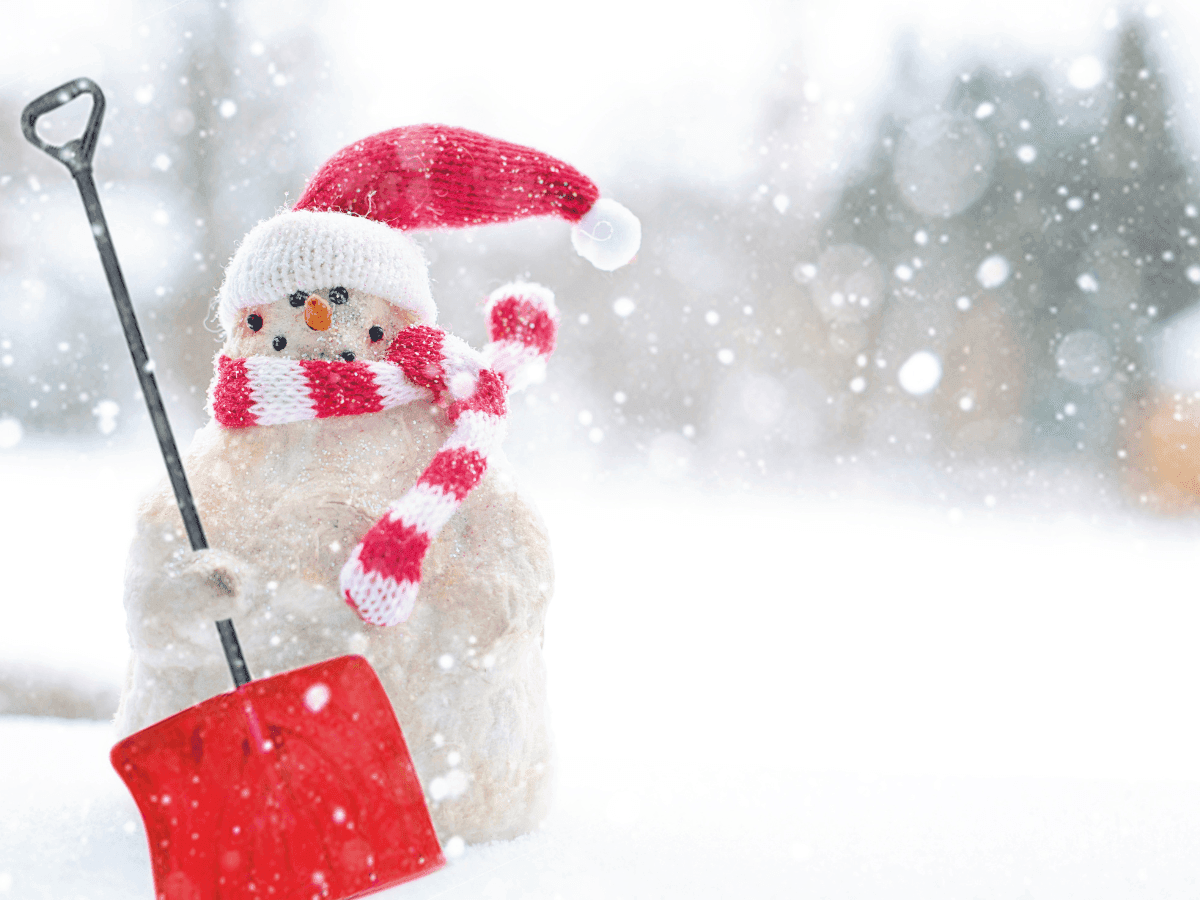 Whistler is renowned for its reliable early-season snowfall. As November approaches, anticipation for the first flakes of snow builds. Thanks to our high-altitude location and coastal climate, Whistler often receives significant snowfall during the early winter months. Moreover, Whistler employs state-of-the-art snowmaking equipment to ensure a reliable base of snow even before Mother Nature cooperates. Snow cannons and snow guns cover the slopes with artificial snow, creating a foundation for natural snowfall to build upon. This means you can expect excellent skiing conditions from the moment the slopes open.
Terrain Opening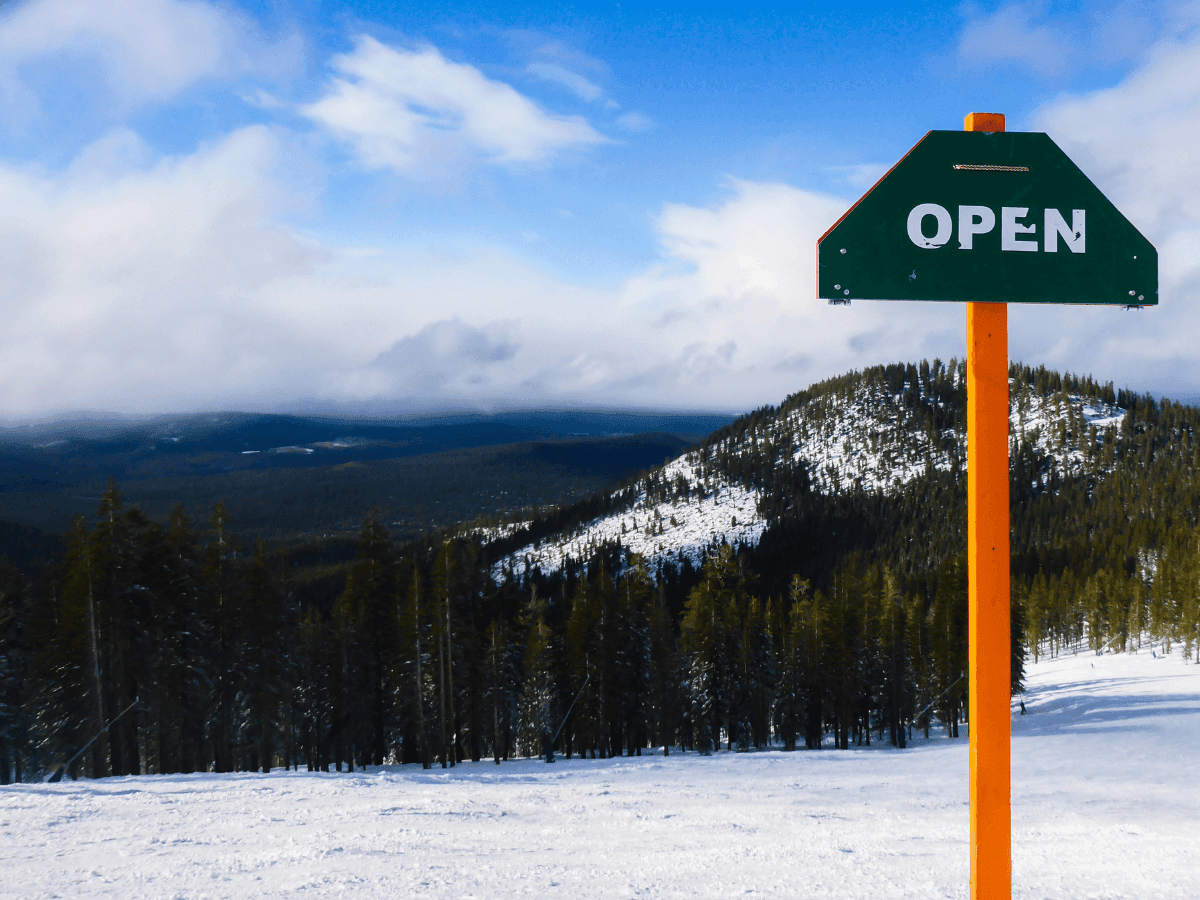 Whistler Blackcomb is the largest ski resort in North America, boasting over 8,000 acres of skiable terrain. Typically, slopes at higher elevations open earliest, while ski runs located on lower parts of the mountains become available as the season progresses. There might be mandatory downloading at the mid-stations; follow the lift operators' instructions and signage for your safety and enjoyment.
Smaller Crowds

One of the major advantages of skiing in early winter is the smaller crowds. As you hit the slopes before the holiday rush, you'll find shorter lift lines and more elbow room on the mountain. This allows for a more relaxed and enjoyable skiing experience, with more space to explore the terrain at your own pace.