SMART MONEY GUIDE
A Locals View on Booking Whistler this Winter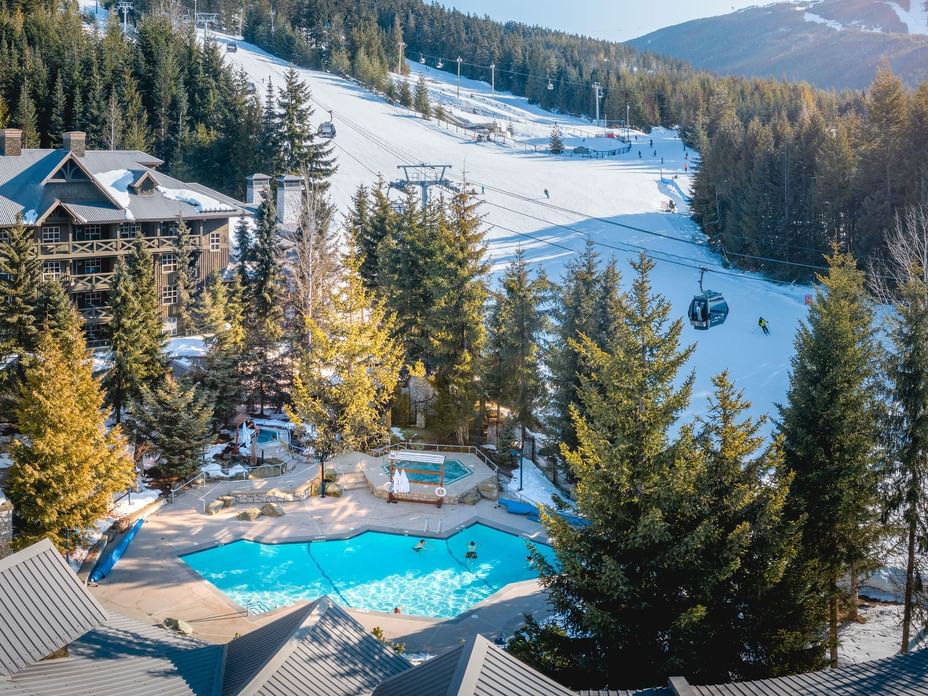 WHEN AND HOW TO FIND THE VERY BEST ACCOMMODATION DEALS THIS WINTER
After 25 years working in the Whistler reservations, hotel, and vacation rental industry, this year is like no other. Below is a quick summary of what I have learned to help you get the very best deal in Whistler this season. Some people may not have the flexibility and everyone has different levels of risk tolerance and tradeoffs they are prepared to make. Hopefully, though, there is a tip in this guide for everyone.
Naturally, we would love you to take advantage and book our beautiful ski in ski out hotel on the slopes of Blackcomb Mountain. Sign up for extra discounts with our VIP program. Ultimately, most of the advice provided will hold true for many of the hotels, lodges, and vacation rentals within the resort.
Tip #1 - Come when it is quiet. Most hotels (including ours will raise their rates when demand is high so try to come when demand is low to get the lowest base prices right off the bat. On top of that, you will get the mountain to yourself, and getting a table or delivery from your favorite restaurant will be a breeze.
Midweek is better than weekend 99% of the time
In this COVID year, Tuesday and Wednesdays are especially quiet. Statistically, more folks are taking 3 days weekends which is making Thursdays and Sundays a bit busier
Replace the international crowd in 2021 - January is normally very busy with International and US visitors. This January should see some excellent offers as the resort tries to attract people from closer to home.
Festive pro tip. Want to visit during the festive break? Is your family limited by school holiday dates? Try picking the week before Christmas instead of the week after - frequently rates are 20-30% less - still premium pricing but a good way to help if you have a family. Even with higher rates, the festive fortnight tends to sell out the fastest.
Tip #2 - If you want to come at the weekend book early for the best deal and try to add the extra night
Many hotels will start to increase their rates as the hotel fills up so book as early as possible to get the lowest starting price
Take advantage of discounts and add a night - many places are offering larger discounts for longer stays - at our hotel, we are running Third night free - all Winter long!