FAMILY-FRIENDLY FUN IN WHISTLER'S EARLY WINTER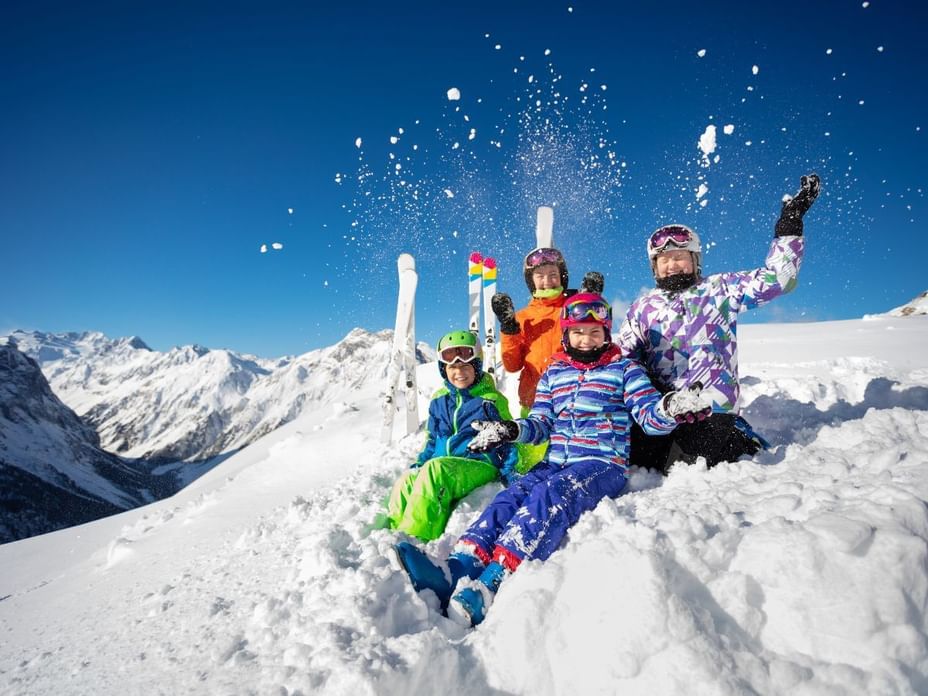 As winter's embrace settles upon Whistler's magnificent landscape, families are drawn to the snowy wonderland that awaits. Early winter in Whistler isn't just about thrilling slopes—it's a playground of family-friendly adventures and magical moments waiting to be discovered. From snowy escapades to indoor delights, here's a guide to ensuring your family's delight in Whistler's early winter wonderland.
You don't have to look any further for the perfect family vacation accomodation. Our family-friendly hotel offers spacious two bedroom suites, a games room and daily hot chocolate on the slope during winter.
Slope Adventures for All Ages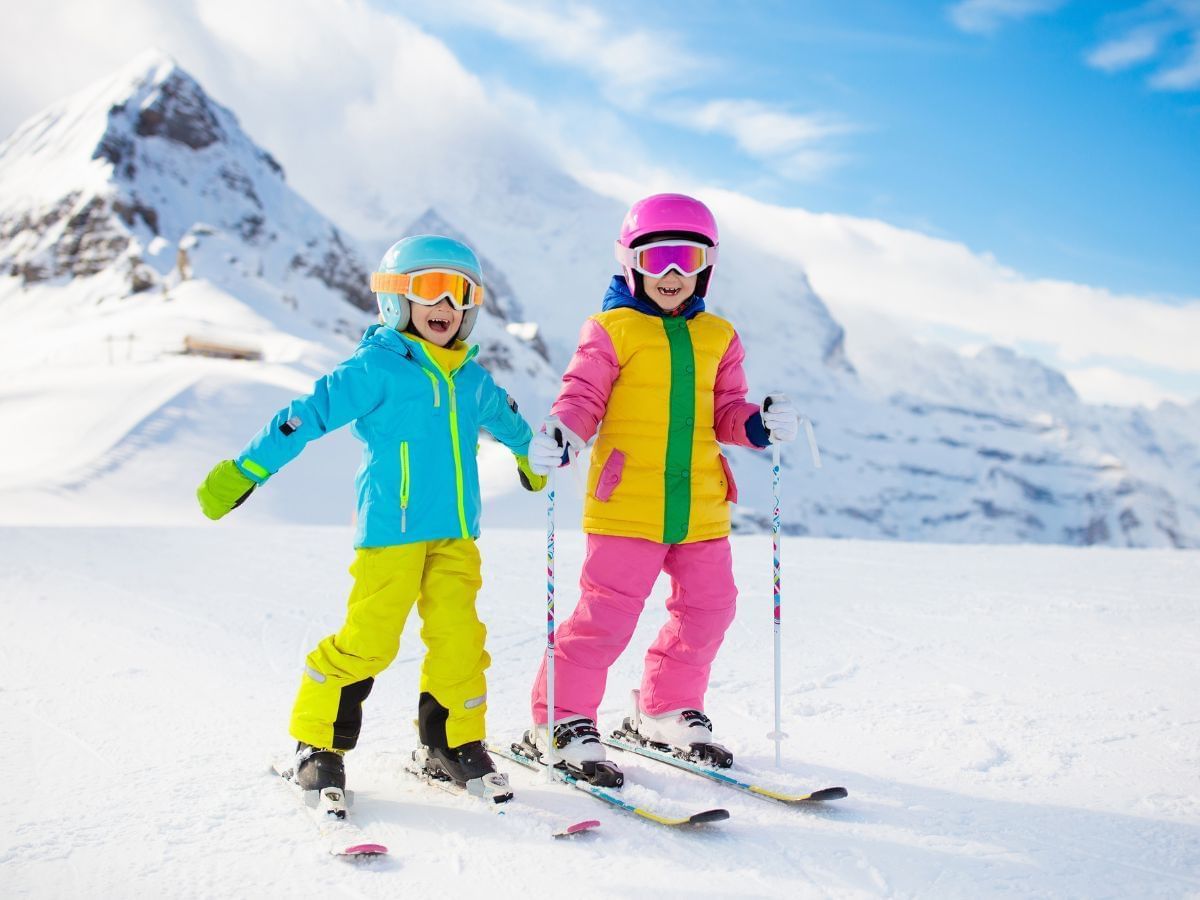 Whistler Blackcomb isn't just for seasoned skiers; it's a haven for family fun on the slopes. Discover gentle terrain perfect for beginners or embark on snow-filled adventures suited for all skill levels. There are even playgrounds on the mountain—follow the magic castle sign on Blackcomb Mountain, and your kids will be in for a treat. If it's the little ones' first time on the slopes, enroll them in ski or snowboard lessons tailored to their abilities, ensuring a safe and enjoyable introduction to the mountain experience.
Snow Play and Winter Magic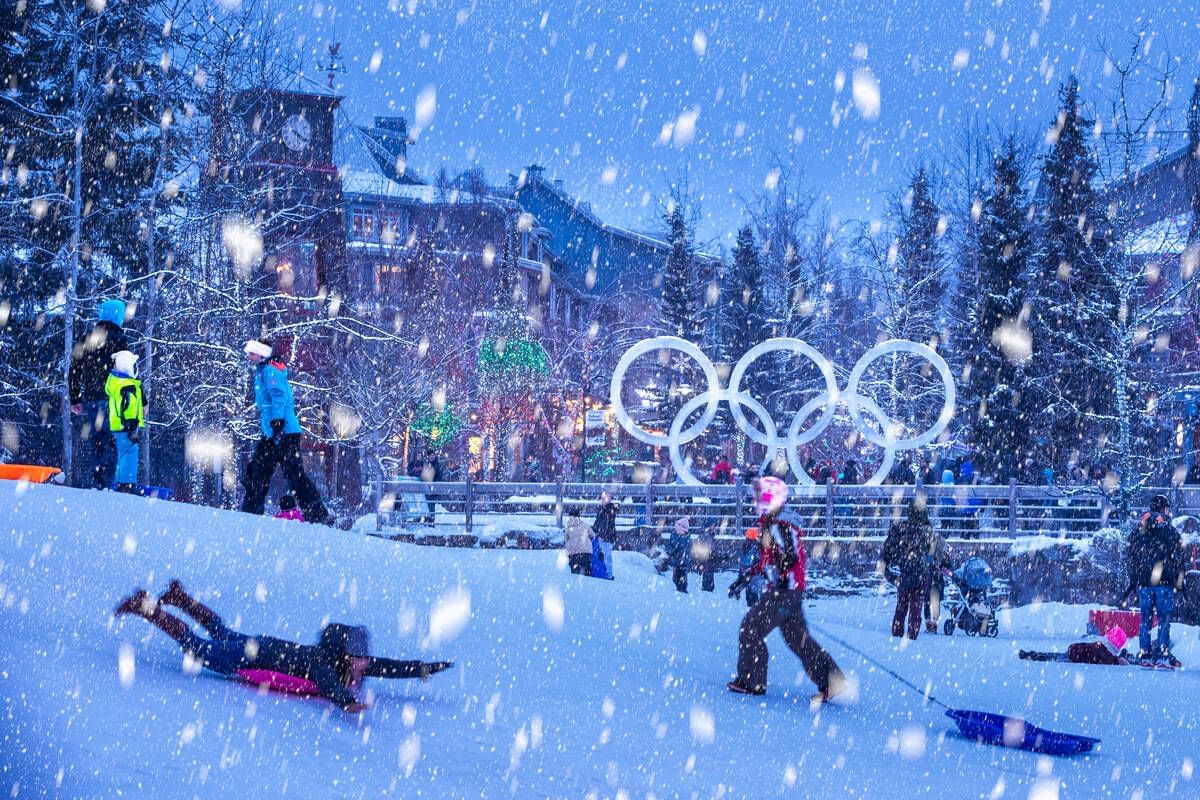 Tourism Whistler/Justa Jeskova
Beyond skiing, Whistler offers a plethora of snow-filled activities perfect for family bonding. Build snowmen, engage in friendly snowball fights, or create snow angels. Bring a toboggan to Whistler Olympic Plaza—the little mound of snow in the playground can bring hours of joy.
Enchanting Village Explorations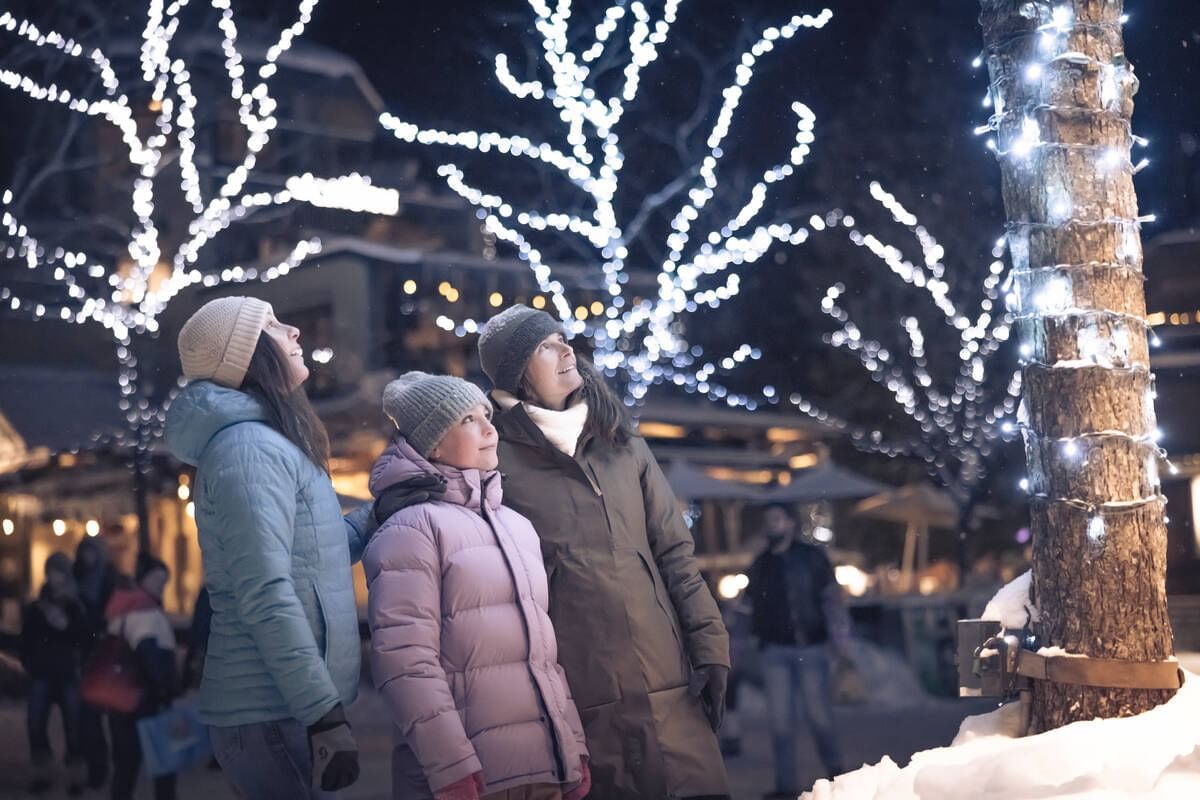 Tourism Whistler/Justa Jeskova
Whistler Village is a treasure trove of family-friendly experiences. Explore the village's picturesque streets adorned with festive lights, indulge in hot chocolates, or treats at the village's cozy cafes. One spot you can't miss is Rocky Mountain Chocolate—their famous candy apple is to die for and is the perfect treat after a day filled with snowy escapades. When the chill becomes too brisk, retreat indoors for a world of entertainment and warmth. Visit the Whistler Museum to delve into the town's history and heritage or check out the escape room to see who is the detective of the family.
Adventure Beyond the Slopes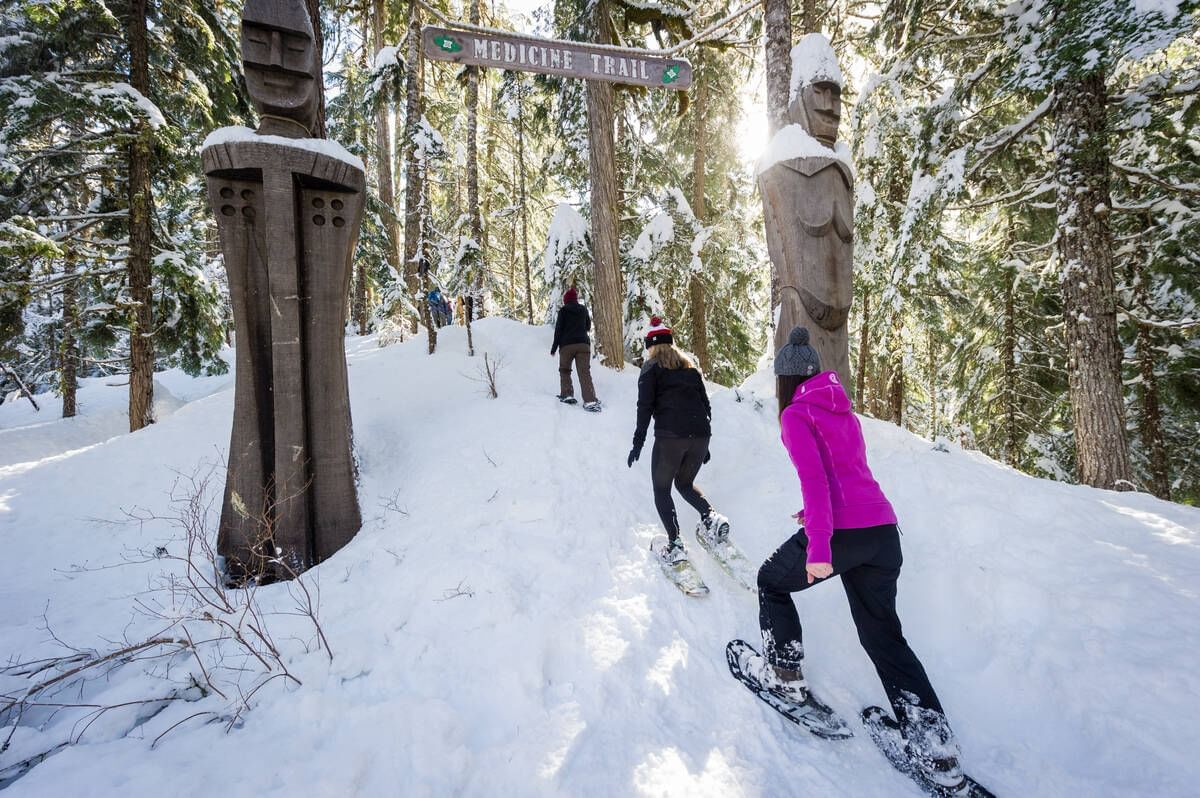 Tourism Whistler/Mike Crane
Whistler's early winter isn't limited to skiing; it's an opportunity for diverse adventures. Take a family snowshoeing expedition through scenic trails, exploring the tranquil winter landscape together. Experience the thrill of a winter zip line tour or embark on an evening adventure at Vallea Lumina and enjoy a mesmerizing multimedia show in nature.