ECO-FRIENDLY TRAVEL IN WHISTLER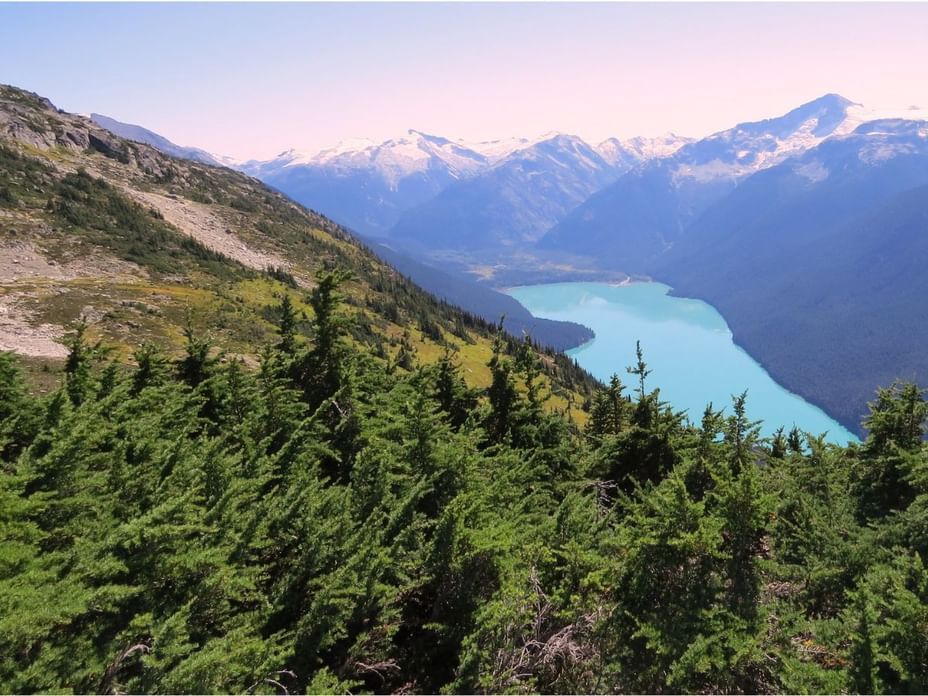 While travelling in Whistler, we get to appreciate the beauty of it's landscape - a mesmerizing fusion for lush forests and crystalline lakes. However, it also reminds us of the importance of preserving the environment and making sure that future generations also get to enjoy what mother nature has to offer. In this pursuit, Whistler stands as a beacon for eco-friendly travel, offering a myriad of opportunities to explore, appreciate, and protect the delicate balance between human exploration and nature's bounties.
Sustainable Transportation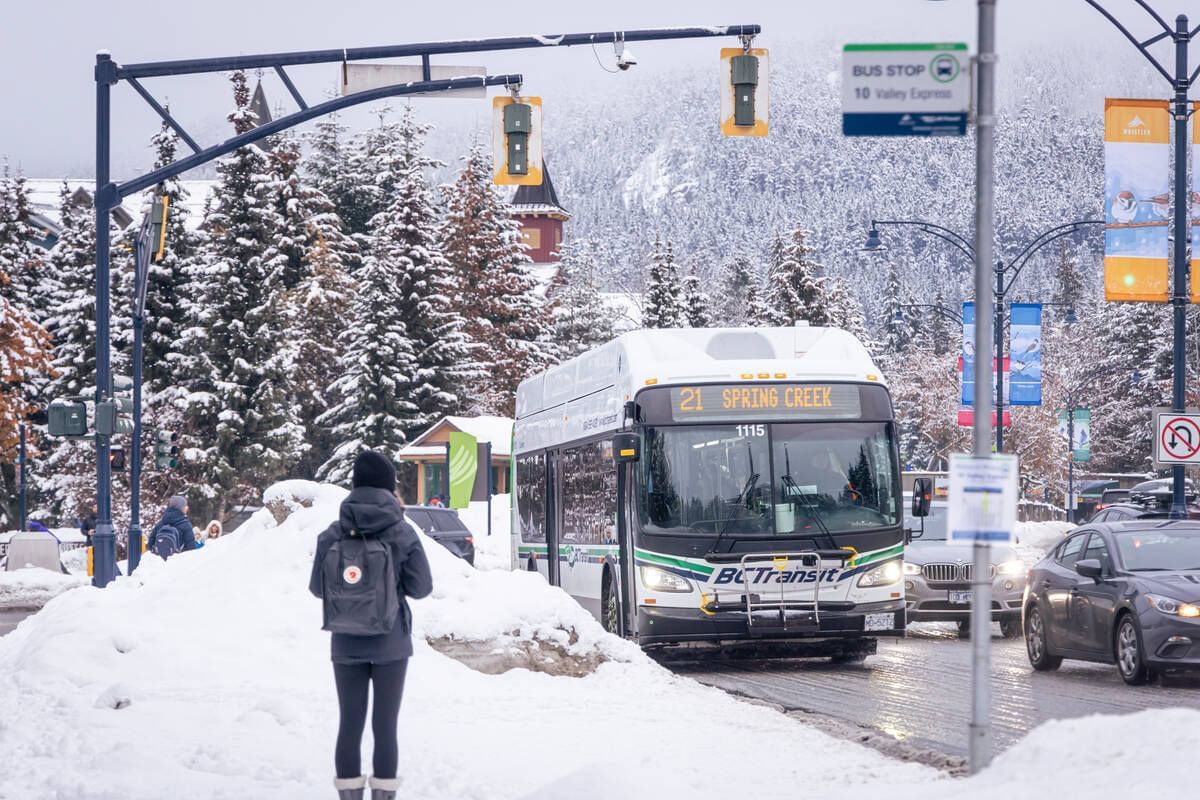 Tourism Whistler/Justa Jeskova
Whistler promotes sustainable transportation options, encouraging visitors to reduce their carbon footprint. Consider taking the bus from Vancouver Airport or Downtown Vancouver instead of driving to Whistler. Utilize the BC transit buses which efficiently connect various points within the town and the surrounding areas. The extensive valley trail network also makes it easy to bike or walk to all parts of Whistler. Did you know? Our hotel is convenient located on the #5 free shuttle route that brings you to the Village in under 10 minutes.
Green Accommodations

Choose eco-friendly accommodations that prioritize sustainability. Many lodges and hotels in Whistler implement green practices, from energy-efficient lighting to water conservation measures. Look for eco-certified accommodations committed to reducing their environmental footprint, providing a comfortable stay while supporting sustainable initiatives.
Waste Reduction and Recycling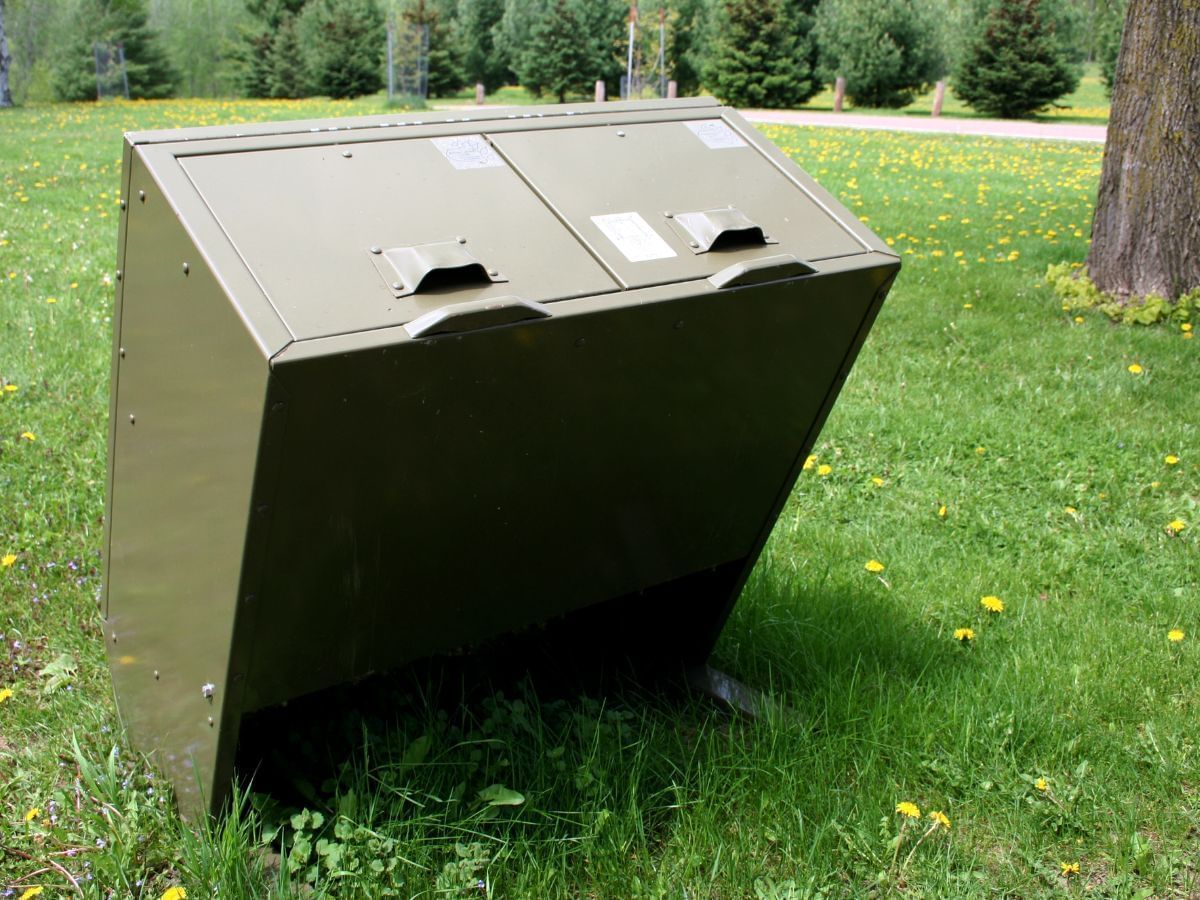 Participate in Whistler's robust recycling programs and waste reduction efforts. Dispose of waste responsibly by utilizing designated recycling bins placed throughout the resort. Make sure your landfill waste is disposed in bear-proof garbage bins to deter wildlife from digging in. Embrace a 'leave no trace' ethos while exploring the outdoors, ensuring that natural areas remain pristine and unspoiled for future visitors.
Support Local and Sustainable Dining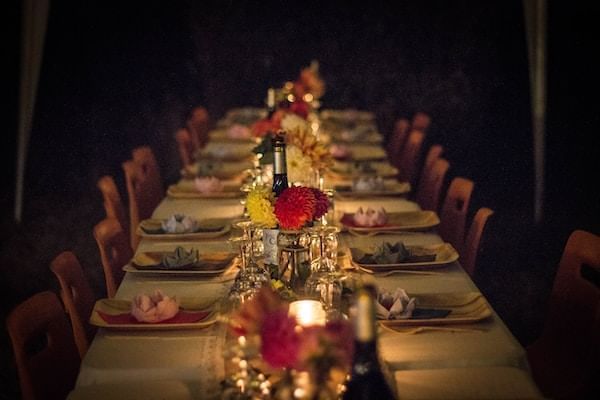 Explore Whistler's vibrant culinary scene while supporting local and sustainable dining practices. Choose restaurants that prioritize locally sourced ingredients and sustainable cooking methods. Indulge in farm-to-table dining experiences, savoring dishes crafted from seasonal produce that support the local economy and minimize carbon emissions from food transportation.
Embrace Eco-Friendly Activities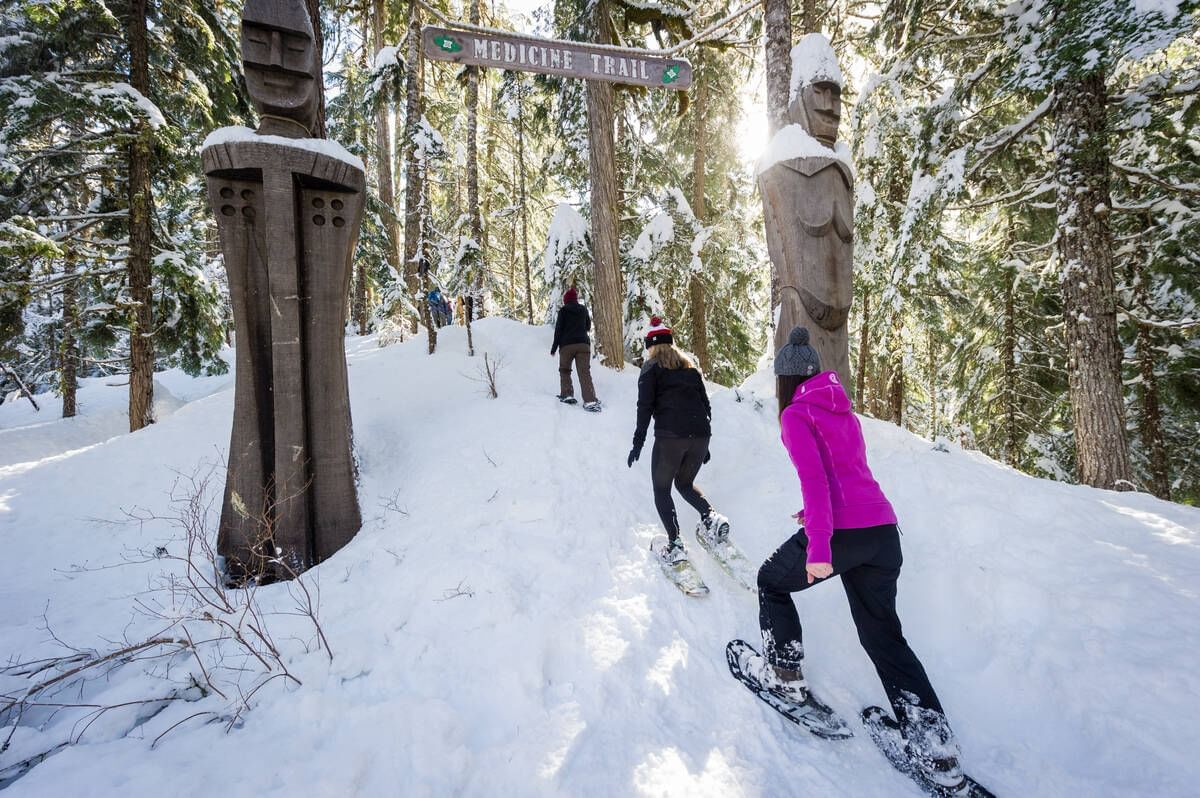 Tourism Whistler/Mike Crane
Engage in eco-friendly winter activities that celebrate the natural beauty of Whistler. Opt for guided tours and excursions led by eco-conscious operators who emphasize environmental conservation and education. Experience the serene beauty of the winter landscape through sustainable activities like snowshoeing or cross-country skiing, leaving minimal impact on the delicate ecosystem.
Conscious Consumption and Souvenir Choices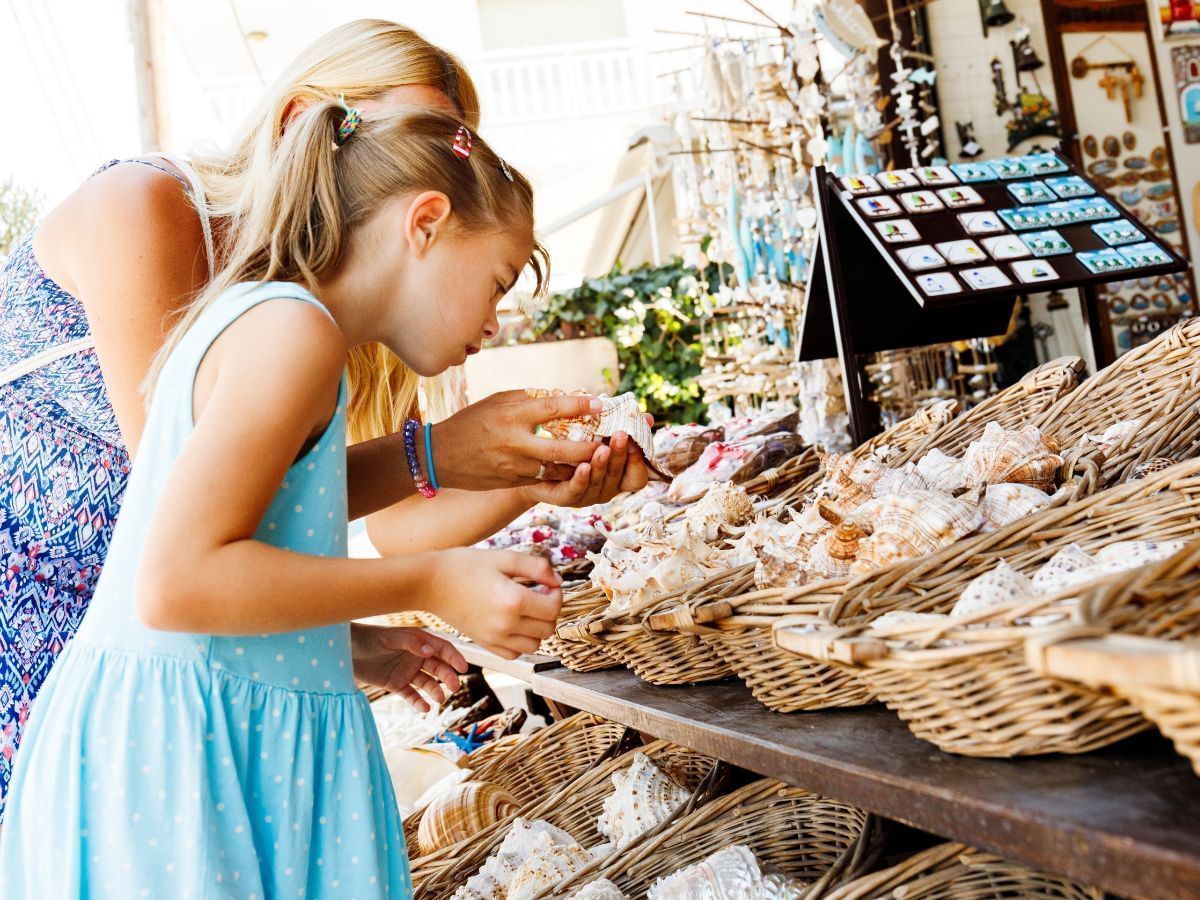 Make mindful choices when purchasing souvenirs or gifts, supporting local artisans and businesses that prioritize sustainability. Opt for eco-friendly products made from recycled materials or sustainable resources, reducing the environmental impact of your purchases.