WHAT'S HAPPENING IN WHISTLER - MAY 2023
FAMILY FUN TIMES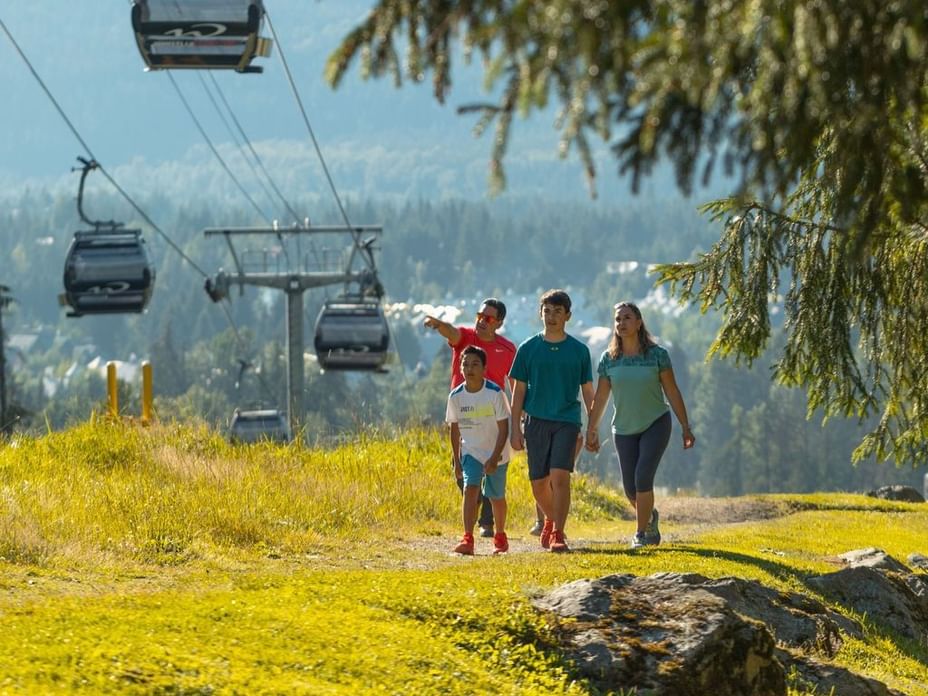 Whistler in May is a fantastic destination for families! It is when the annual Whistler Children's Festival is held where kids can immerse themselves in endless dance parties, performances and workshop. Besides, the comfortable temperature and sunny days are constantly tempting us to go outside and explore what nature has to give. There are plenty of fun outdoor activities to enjoy, such as hiking, biking, and zip-lining, that are perfect for children of all ages. However, to make your trip extra special, here are some upcoming events you can join this month.
Whistler Children's Festival
When: May 19-21 & 27-28
Where: Various locations in Whistler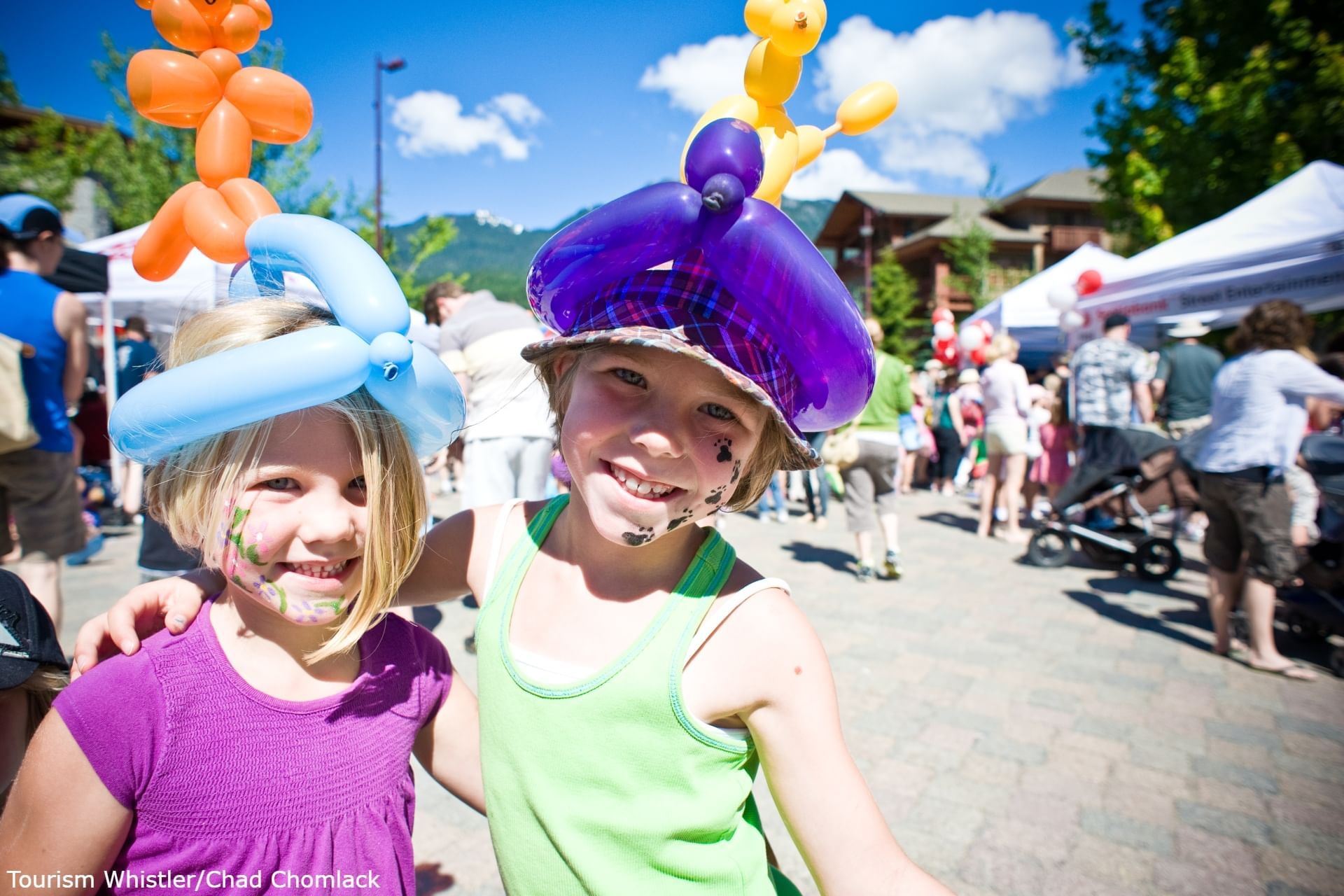 Whistler Children's Festival is the highlight of May. Be prepared for two weekends of action-packed family adventures. The festival is loaded with interactive activities, workshops, performances and dance parties suitable for kids of all ages. Here is a sneak peak of what to expect at the festival:
Festival Kick-Off Party featuring music from DJ Foxy Moron
Daily Free Kids Entertainment at Whistler Olympic Plaza
Science World On The Road!
Circus of Thrills with NZR Productions
Hand Puppetry Workshop with Ventriloquist Kellie Haines
After Dark Performances
(Presented by Whistler Children's Festival)
When: May 20, May 27 from 8PM to 9PM
Where: Maury Young Arts Centre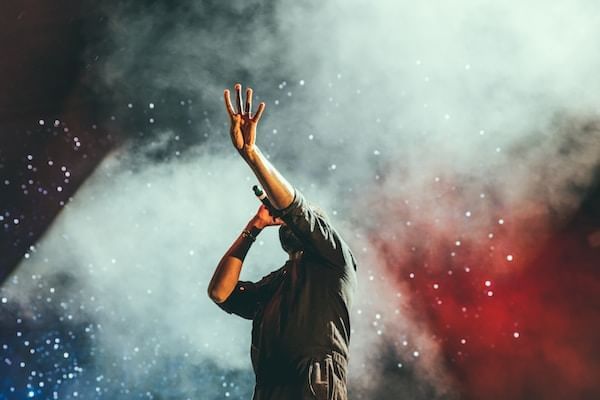 You don't have to be a minor to take part in the Children's Festival. This year, the festival is presenting two exclusive 19+ performances.
On May 20, Fred Penner, a well-know Canadian children entertainer will be performing grown-up versions of his most famous songs. Grab an adult beverage and get in touch with your inner child.
On May 27, the world's most extreme two-person circus sideshow comedy magic extravaganza, Monsters of Schlock, is preforming in Whistler. Aside from showing us mesmerizing stunts, their show will also spread the word on the importance of mental health. The duo has been on Canada's Got Talent and America's Got Talent, so make sure you catch them in Whistler.
Empty Bowls Whistler
When: May 18 from 11:30AM to 1:30PM
Where: Squamish Lil'wat Cultural Center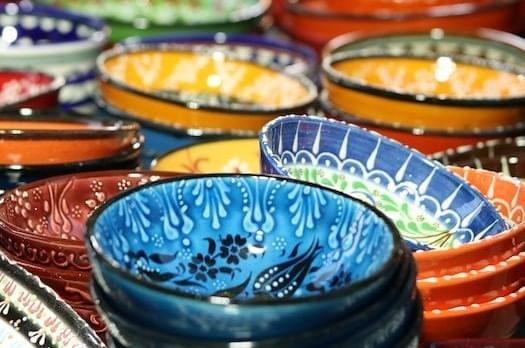 Artists and craftsmen around the world created the Empty Bowl movement to encourage people to donate money to food related charities and to end hunger in their communities.
The Sea to Sky Potters' Guild and the Squamish Lil'wat Cultural Centre is holding this event to raise fund for the food banks in Squamish, Whistler and Pemberton. Each ticket for the event includes a delicious bowl of soup prepared by a local chef with a piece of bannock and participants can take home the handmade pottery bowl that held their soup. As for dessert, get a scoop of Lucio Gelato in a bowl handmade by students from Whistler Secondary School with a $15 donation.
Whistler Mountain Bike Park Opening Day
When: May 19 from 10AM to 8PM
Where: Whistler Village Gondola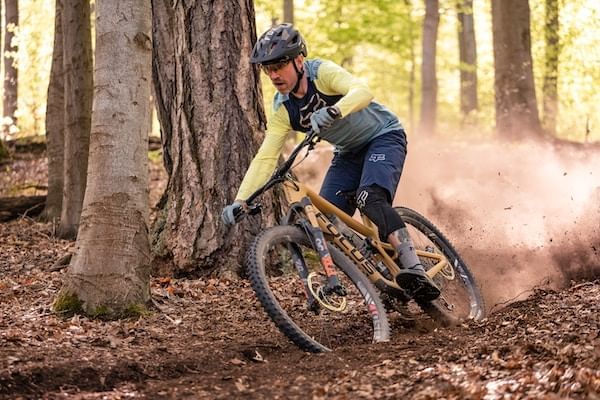 The wait is over! It's time to take your bike out of storage. Whistler Mountain Bike Park is opening on May 19. Mark your calendar and be one of the first bikers to ride down Whistler this year.
Whistler Farmers' Market
When: May 21, 28 from 11AM to 4PM
Where: Upper Village Stroll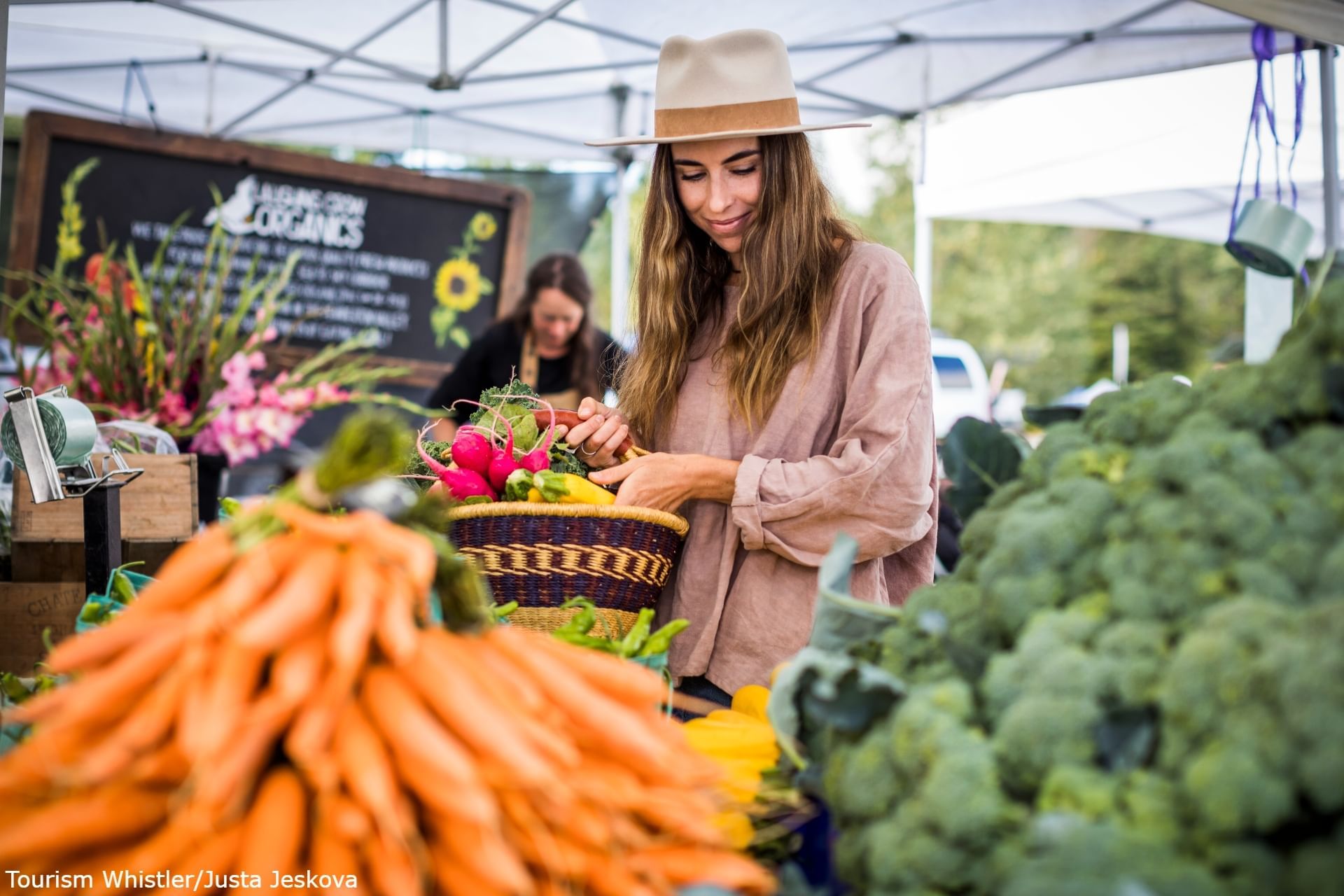 Take a stroll at the Whistler Farmers' Market every Sunday starting from May 21. With almost 100 vendors rotating every week and 60 vendors per market, the organiser strives to keep it fresh for customers. The weekly market showcases a wide variety of products from farm goods to cold drinks to artistic creations, there must be something to your liking here.