JUNE'S SECRET
Mind and Body Nourishment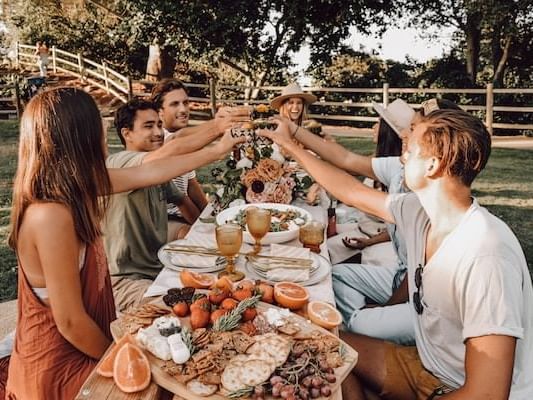 Spring is the season for renewal and growth, it is also the best time to nourish our body and mind. This June, The Nourish Spring Series by Cornucopia is coming to Whistler. It is a spring culinary and wellness series that features a variety of events that focus on health, wellness, and outdoor activities. These weekly events are designed to help you make the most of the beautiful spring weather and to lead active, healthy lifestyles.
Here are some of the feature events for The Nourish Spring Series by Cornucopia:
Farm to Table Dinner
When: Every Friday Evening in June
Where: Various Restaurants in Whistler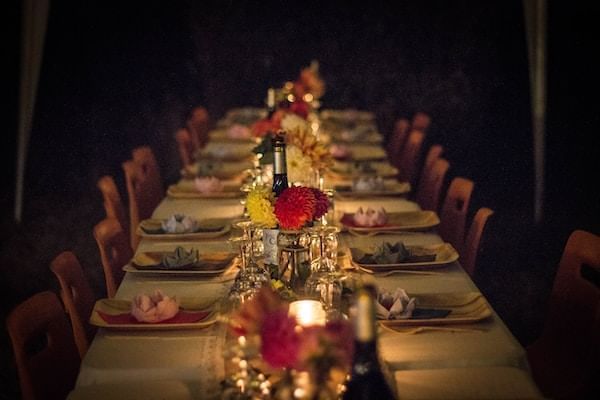 The series features a different Farm to Table dinner menu at various restaurants every Friday. Ingredients used for the multi-course meals are locally-sourced, seasonal ingredients straight from the farms in the Sea to Sky area. This dining experience not only supports local agriculture but also offers a unique opportunity to savor delicious, wholesome meals while appreciating the natural bounty of the surrounding environment.
Trip to the Farm
When: Every Saturday in June, from 10:45AM to 2PM
Where: Pemberton Farms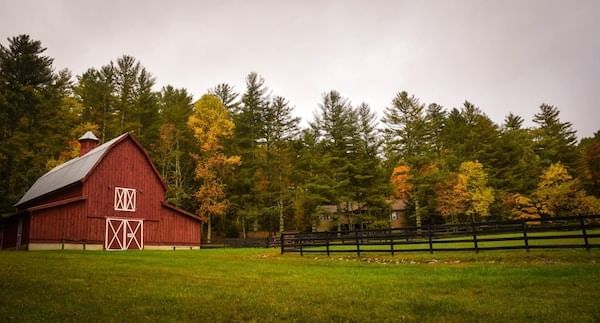 The tour starts from Whistler and takes you by bus to Pemberton. Then, everyone will be going on a picturesque 2km walk through the Pemberton Valley and visit four local farms that are unique in their own ways. During the trip, participants can learn about the BC agricultural scene and enjoy some fresh farm produce. Whether you are just here to enjoy the fresh air or enthusiastic about fresh produce and good quality food, this trip will suit you.
Recover Run
When: June 4, from 9AM to 10AM
Where: Smartwool Store in Whistler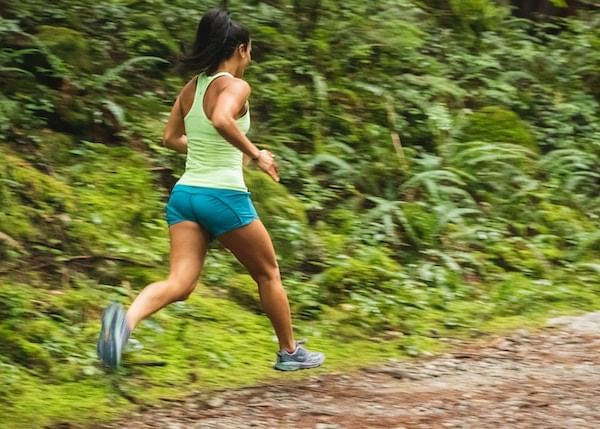 This run is not a competition, it's main focus is restoration. If you are trying to start living healthier by exercising regularly but your body is just not listening to you, this is the event for you. A running coach will be leading participants on trails near Whistler Village, useful tips for recovering from a hard workout will be provided during the run. After the run, participants can practice recovery stretches and self massage using foam rollers and other tools while enjoying a post-exercise snack and coffee.
Paint and Picnic
When: June 11 and 25, from 2:30PM to 5:30PM
Where: Station House on the shores of Alta Lake.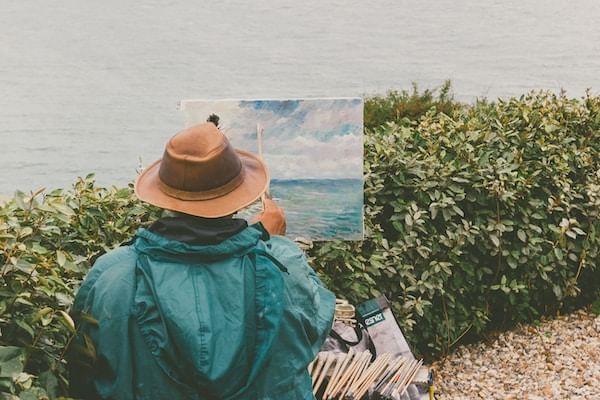 Be ready to get inspired by nature's beauty in Whistler. At this event, you will be able to create your own artwork on the shore of a charming lake and enjoy a picnic at the same time. You will be joined by a professional artist who will be taking participants on a walk through the woods. Moreover, the artist will be there to give you pointers to help you capture your emotions and creativity on a canvas.