THE SCIENCE OF SNOW: HOW WHISTLER PREPARES FOR SKI SEASON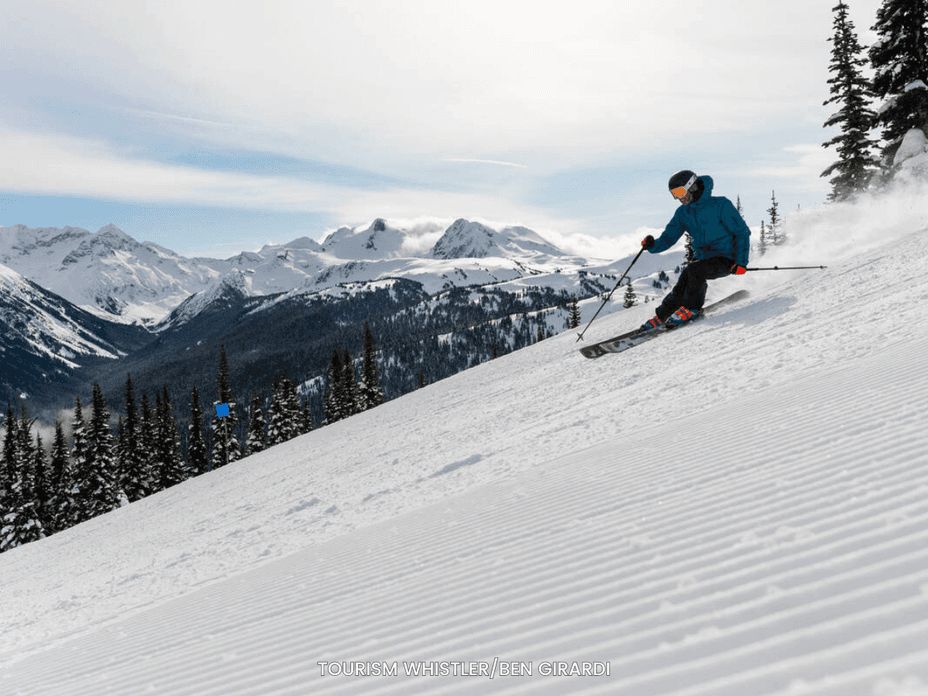 Whistler is renowned worldwide for its breathtaking ski slopes and pristine winter wonderland. Every year, thousands of snow enthusiasts flock to this picturesque mountain town to experience the thrill of skiing on its powdery slopes. One of the things that Whistler Blackcomb is known for is the long ski season, the season starts from mid-November to May every year. But have you ever wondered how Whistler ensures perfect ski conditions from the very start to the end of the season? It's all about the science of snow and meticulous preparation. In this blog, we will delve into Whistler's ski season preparation, snowmaking techniques, snow grooming processes, and much more to understand the magic behind the early winter ski conditions in Whistler.
Whistler takes ski season preparation seriously, and it begins long before the first snowfall. The goal is to create optimal skiing conditions as soon as the winter season kicks off. Here's how Whistler gets ready for the skiing frenzy: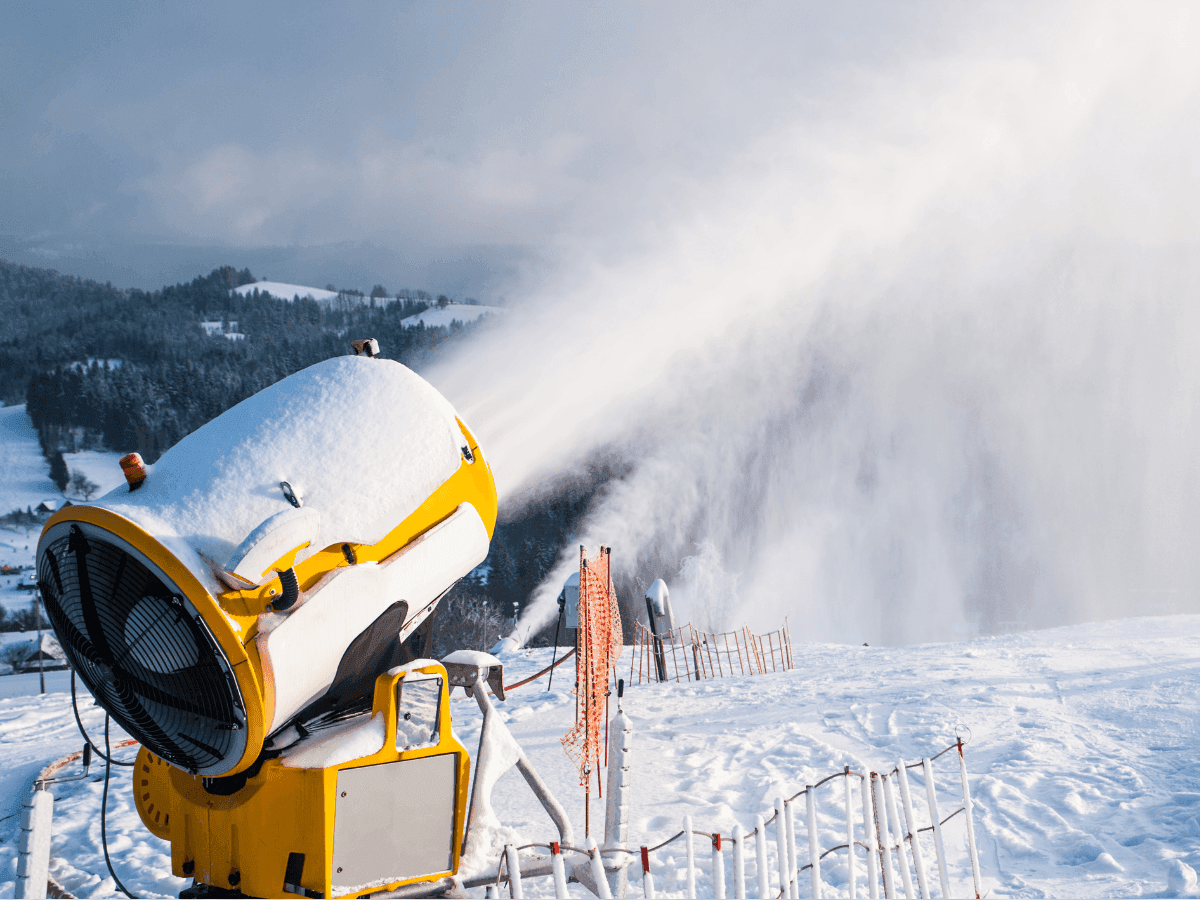 Snowmaking in Whistler: Whistler employs state-of-the-art snowmaking equipment to ensure a reliable base of snow even before Mother Nature cooperates. Snow cannons and snow guns are used to cover the slopes with artificial snow, creating a foundation for natural snowfall to build upon. Their snowmaking equipment comprises a total of 270 snow guns, with 100 being fan guns and 170 being air-water guns. The air-water guns, particularly effective in marginal temperatures, are a valuable asset given the conditions commonly experienced here. Notably, 60 of these snow guns are equipped with internal weather stations, allowing for dynamic adjustments to water flow based on recorded temperature and humidity data. Remarkably, these guns can be operated remotely through a smartphone.In total, Whistler Blackcomb's fleet of snow guns can convert 12,000,000 gallons of water into snow in a 24-hour period.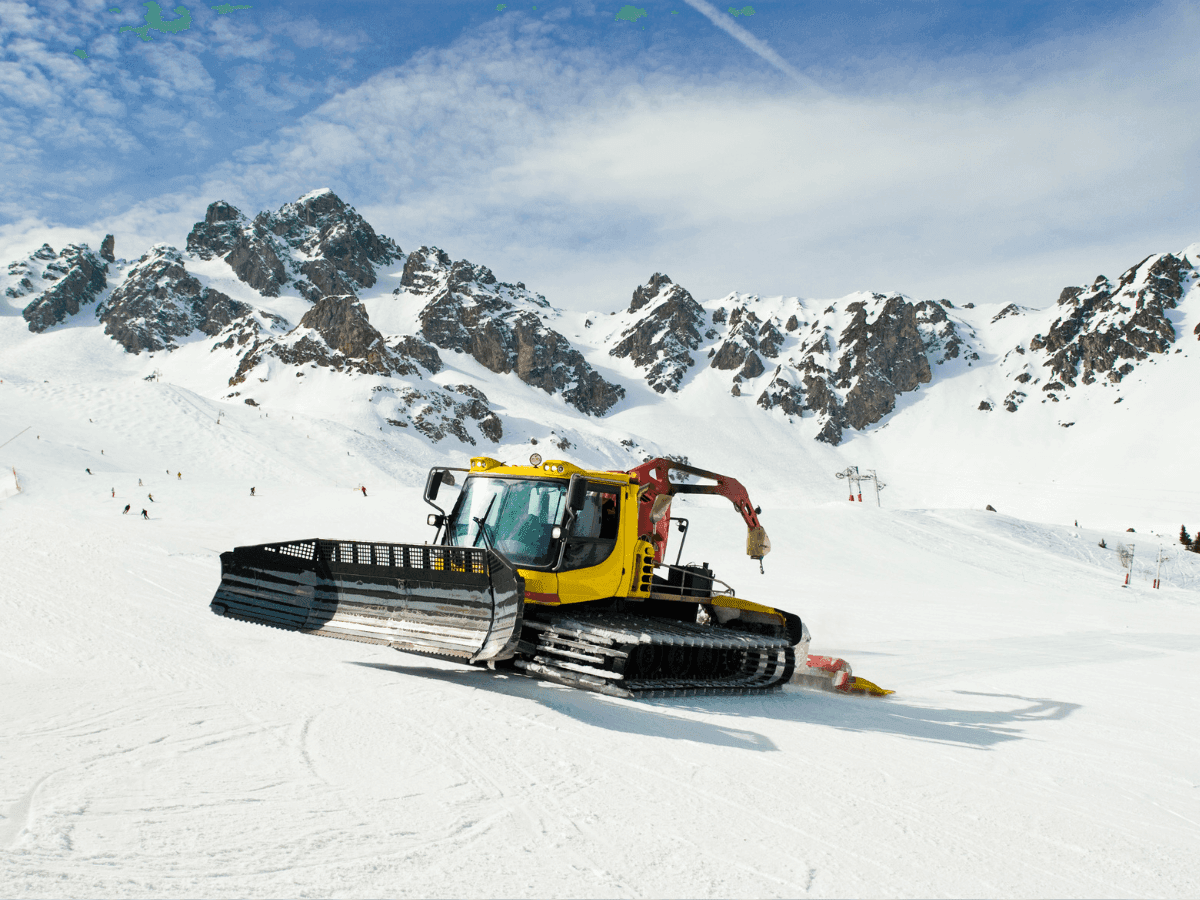 2. Snow Grooming Process: To achieve that smooth, velvety texture on the slopes, Whistler employs a fleet of snow grooming machines. These specialized vehicles use precision technology to shape the snow, ensuring a consistent and enjoyable skiing experience. Whistler invests in cutting-edge snow grooming machines equipped with GPS technology. These machines ensure precise grooming and the creation of perfectly groomed trails that skiers and snowboarders crave.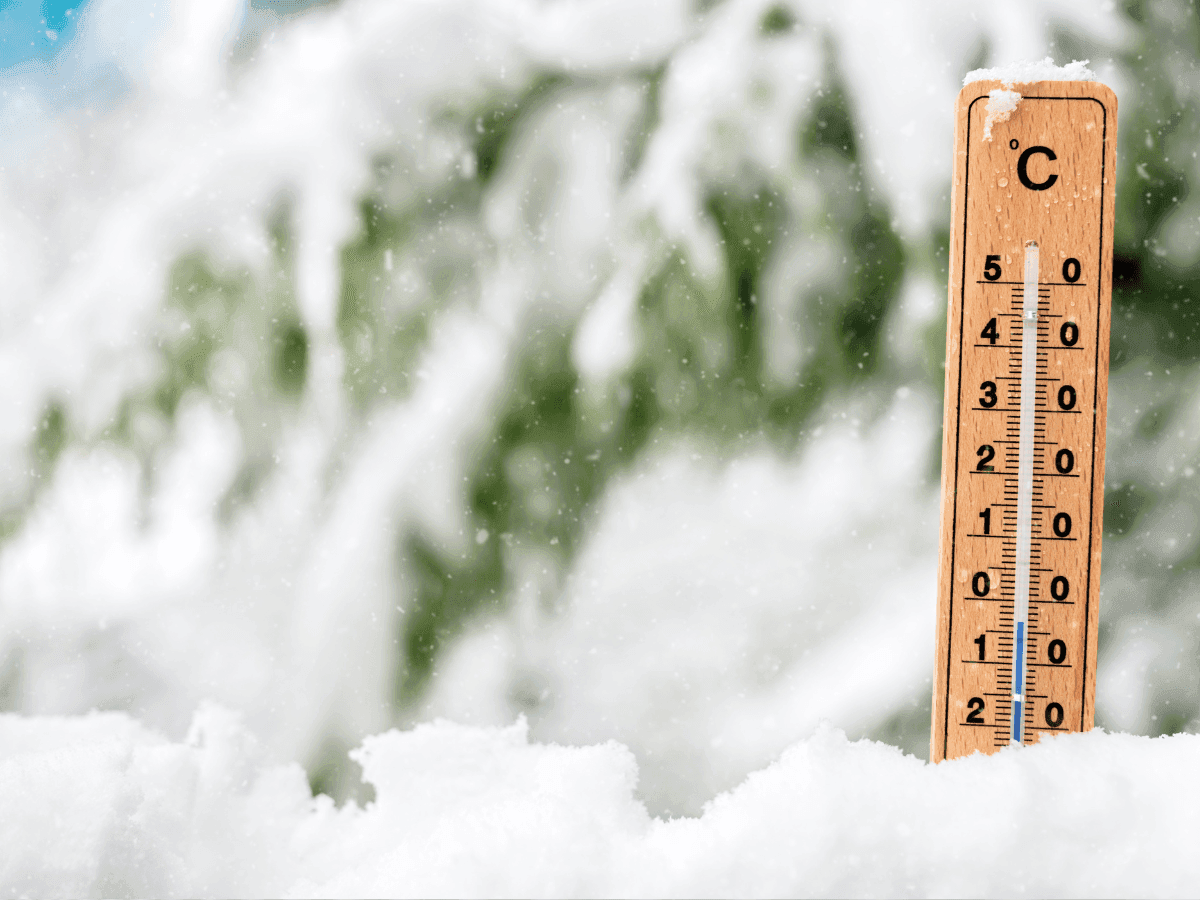 3. Whistler Snow Quality Control: Whistler employs snow quality experts who constantly monitor the moisture content, temperature, and snow density. This data helps them determine the ideal conditions for both natural and artificial snow.
4. Snow Experts in Whistler: Behind the scenes, a dedicated team of snow experts, meteorologists, and snowmakers work tirelessly to maintain the slopes. Their expertise in snow science and technology is the driving force behind Whistler's ski season success.
Needless to say, natural snowfall is still crucial to the mountains' operation, the role of the snowmakers is to support Mother Nature, not to replace her. Whistler's commitment to perfect ski conditions from the early winter months to the end of the season is a testament to the science of snow and meticulous preparation. Through snowmaking, grooming, and advancements in snow science, Whistler ensures that skiers and snowboarders enjoy pristine slopes throughout the ski season. So, whether you're a seasoned pro or a beginner, rest assured that Whistler's dedication to creating the perfect skiing environment will make your winter adventure an unforgettable one.