WHISTLER'S EARLY WINTER PHOTOGRAPHY SPOTS: CAPTURING THE MAGIC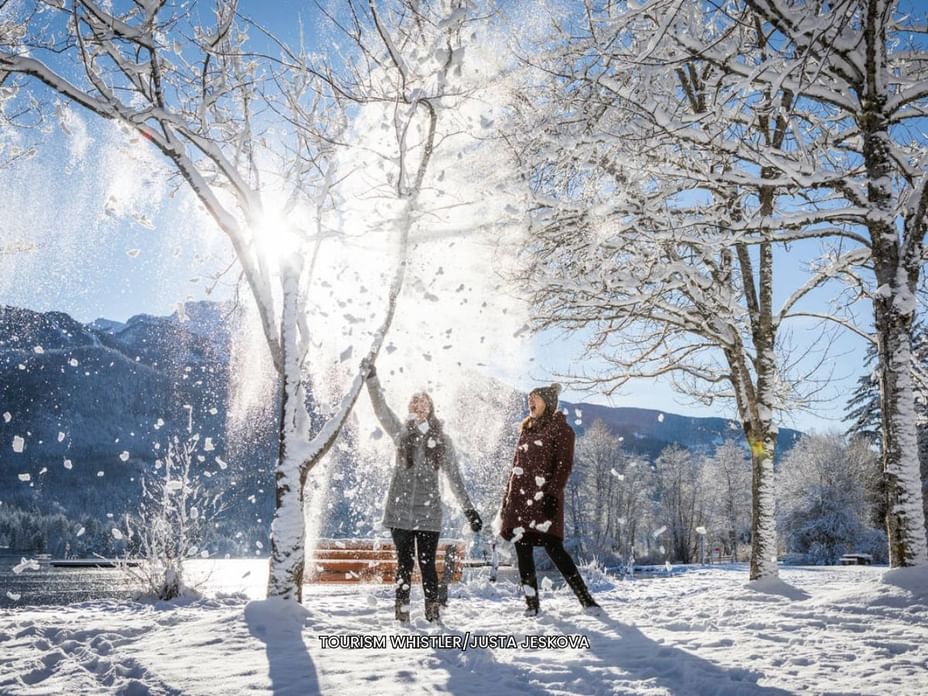 I know, I know, we travel to create memories, for the experiences, and to try new things. However, it is not a crime to capture the best angle of a place, maybe strike a pose or two, post the photo on Instagram & Facebook to show your friends how much fun you are having (maybe make them a bit jealous) and get some likes. In this blog, we'll explore the top photography spots in Whistler during the early winter season, guiding you to those picture-perfect moments.
1. Whistler Village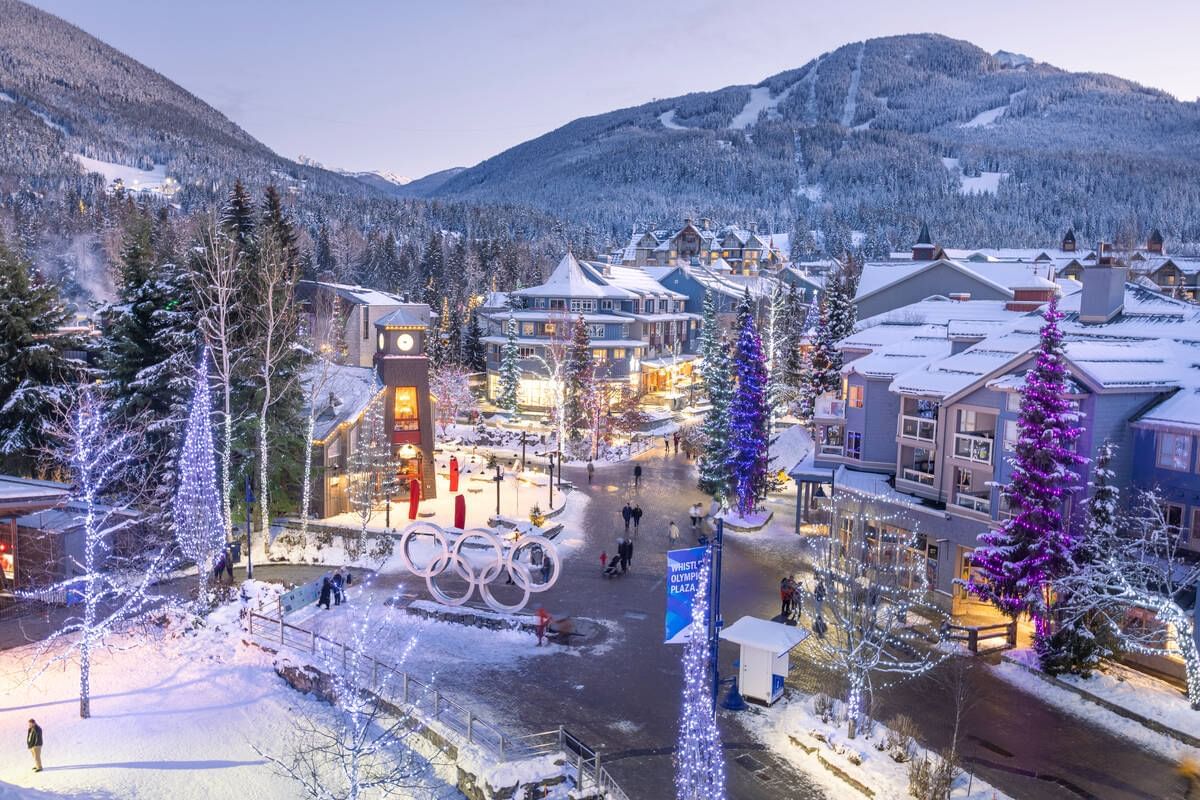 Photo Credit: Tourism Whistler/Justa Jeskova
Vibrant Buildings - Whistler Village's European-inspired architecture comes alive in the winter with a layer of snow, creating a charming contrast of colors and textures.
Christmas Lights - As the holiday season approaches, the village becomes adorned with festive lights and decorations, transforming it into a real-life winter wonderland.
Did you know? In the first scene of High School Musical, there is a shot of Whistler Village covered in a blanket of snow.
2. Lost Lake Park

Photo Credit: Tourism Whistler/Justa Jeskova
Cross-Country Skiing - Lost Lake Park is a hub for cross-country skiing in the winter. What better way to remember your winter vacation than by capturing yourself gliding through serene forest trails blanketed in fresh, untouched snow.
Lake Tranquility - The partially frozen lake reflects the towering trees and snowy landscapes, creating a sense of tranquility and isolation.
Proximity to the Village - Lost Lake Park is just a stone's throw from Whistler Village, making it a convenient spot to explore when you're not on the slopes.
3. Alta Lake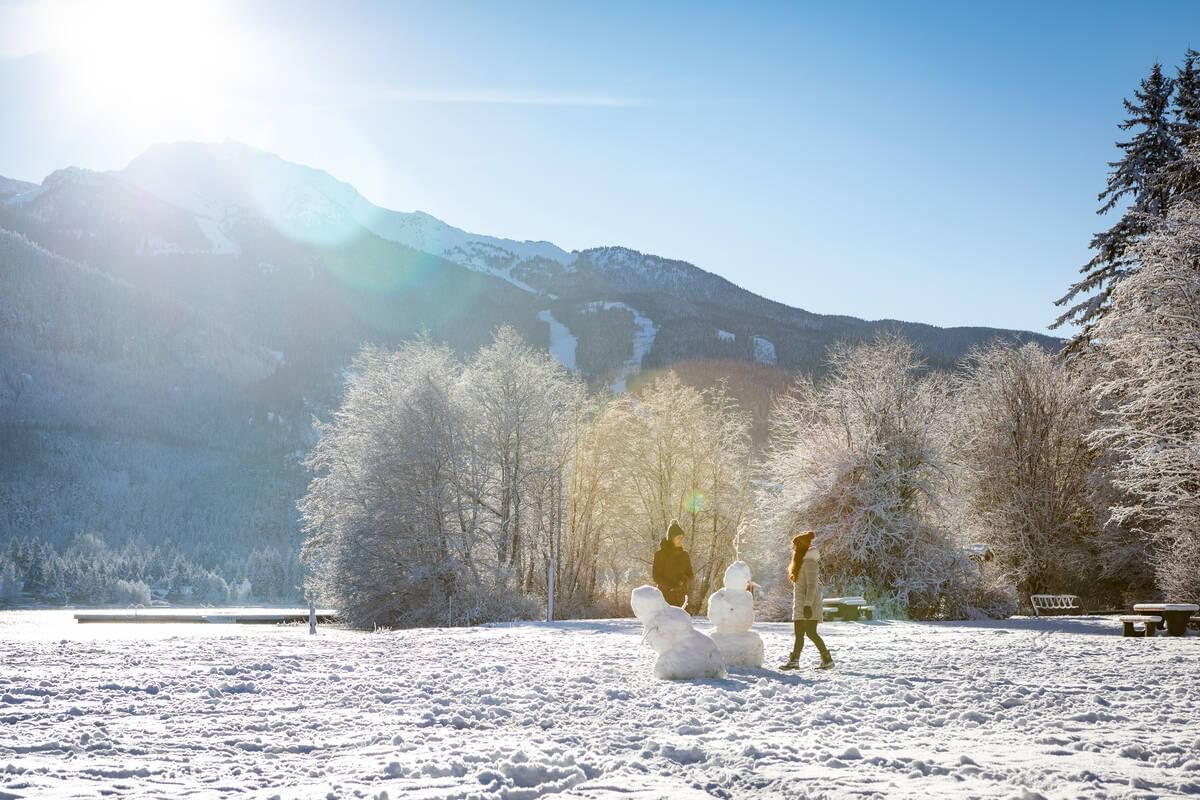 Photo Credit: Tourism Whistler/Justa Jeskova
Mountain Views - Alta Lake provides a unique perspective to photograph both Whistler and Blackcomb Mountains.
Great Atmosphere - Although Alta Lake is easily accessible by car, bus or walking on the Valley Trail, it is generally peaceful and quiet in the winter. There is no need to worry about photobombers ruinning your pictures.
Rainbow Park - Located on the shores of Alta Lake, Rainbow Park is an ideal place to set up your gear, with its stunning lakefront views and a picturesque pier that extends into the water.
4. Callaghan Valley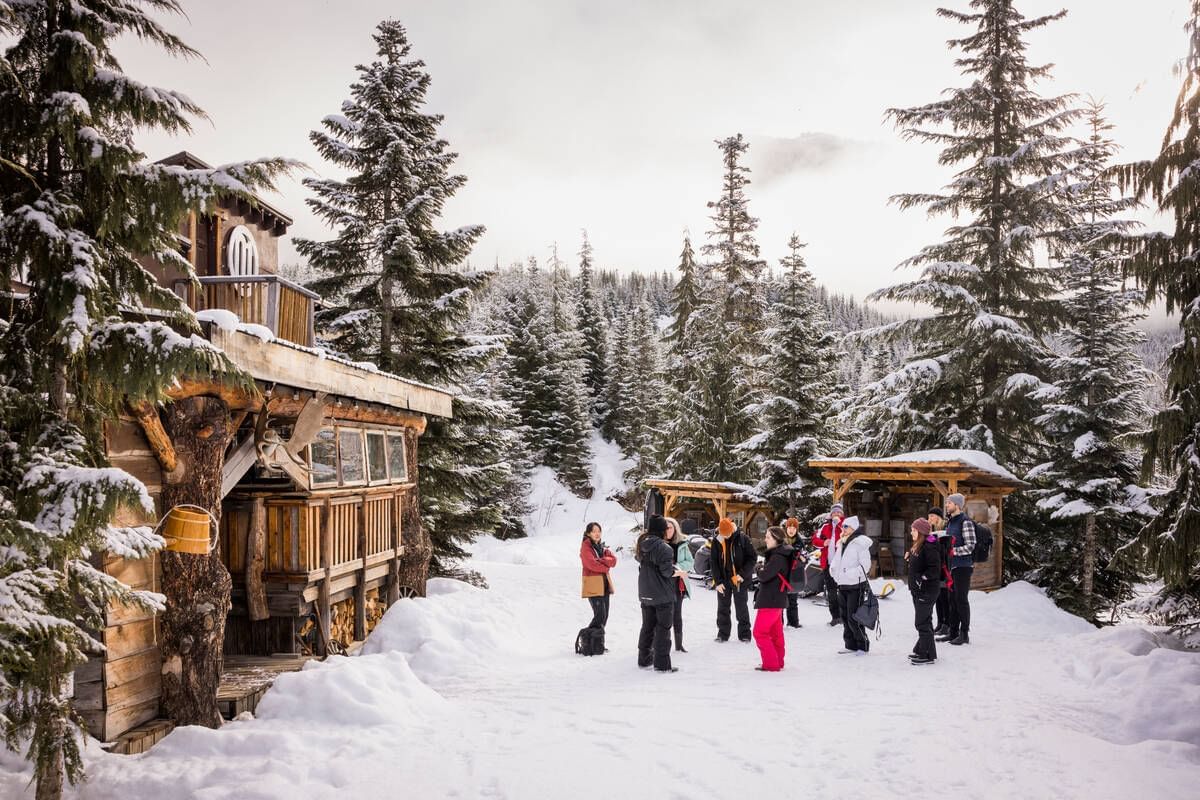 Photo Credit: Tourism Whistler/Justa Jeskova
Tranquil Wilderness - The Callaghan Valley is Whistler's less visited backcountry area. If you want to find fresh untouched snow, this is the place to be. During early winter, this area is blanketed in deep snow, making it an ideal location for capturing the serenity of the season and offers endless opportunities for stunning shots.
Backcountry Adventures - If you're an adventure seeker, you can also capture the essence of backcountry skiing, snowshoeing, and snowmobiling in this beautiful valley.
5. Peak 2 Peak Gondola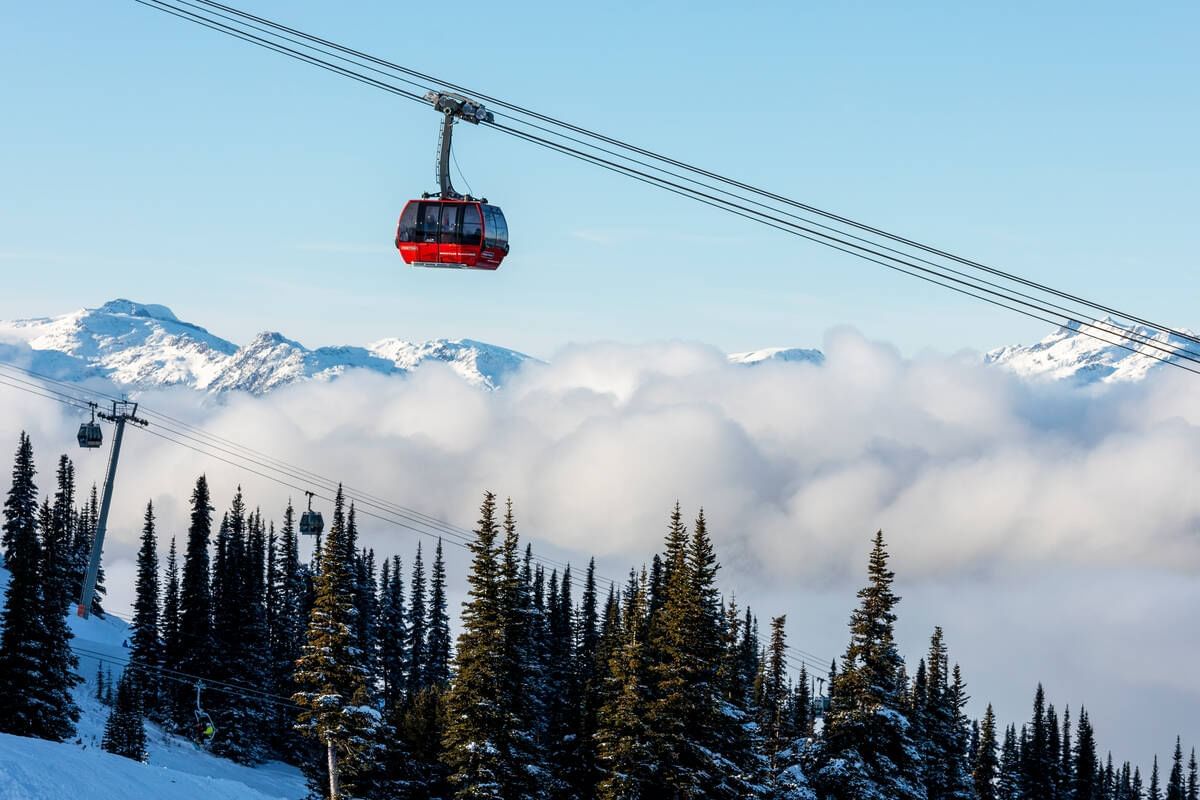 Photo Credit: Tourism Whistler/Ben Girardi
Stunning Bird's Eye View: Although I ride the Peak 2 Peak Gondola dozens of times every year, I still can't help but pull out my phone to take pictures everytime I am on this 4.4km ride spanning the distance between Whistler and Blackcomb. Looking down at the snow-covered terrain and going in and out of clouds will give you the feeling of being on top of the world.
Sightseeing Tickets: Not a winter sports enthusiast? Don't worry, the stunning view is not exclusive to skiers and snowboarders. You can purchase a winter sightseeing ticket and ride the Peak 2 Peak Gondola, also don't miss the incredible photo spots on the top of Whistler and Blackcomb.