SUMMER SIGHTSEEING AND OUTDOOR ADVENTURE - JUNE 2023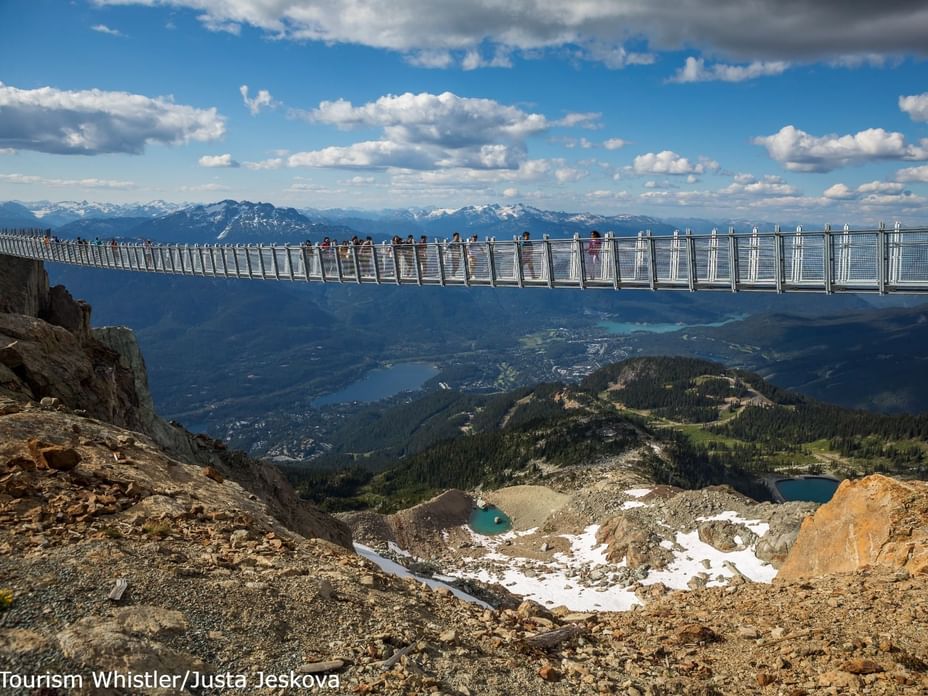 Summer has finally arrived! Lately, Whistler have gotten an abundance of sunny days and the mild early summer weather makes outdoor adventures more enjoyable. Also, if you are not a fan of large crowds, June is the best time of year for summer sightseeing. Popular tourist attractions like Brandywine Falls, Cloudraker Skybridge and Joffre Lake are less busy comparing to July and August. Continue reading to know more about Whistler sightseeing and events in June.
Whistler Blackcomb Summer Sightseeing
When: Starting from June 10, 2023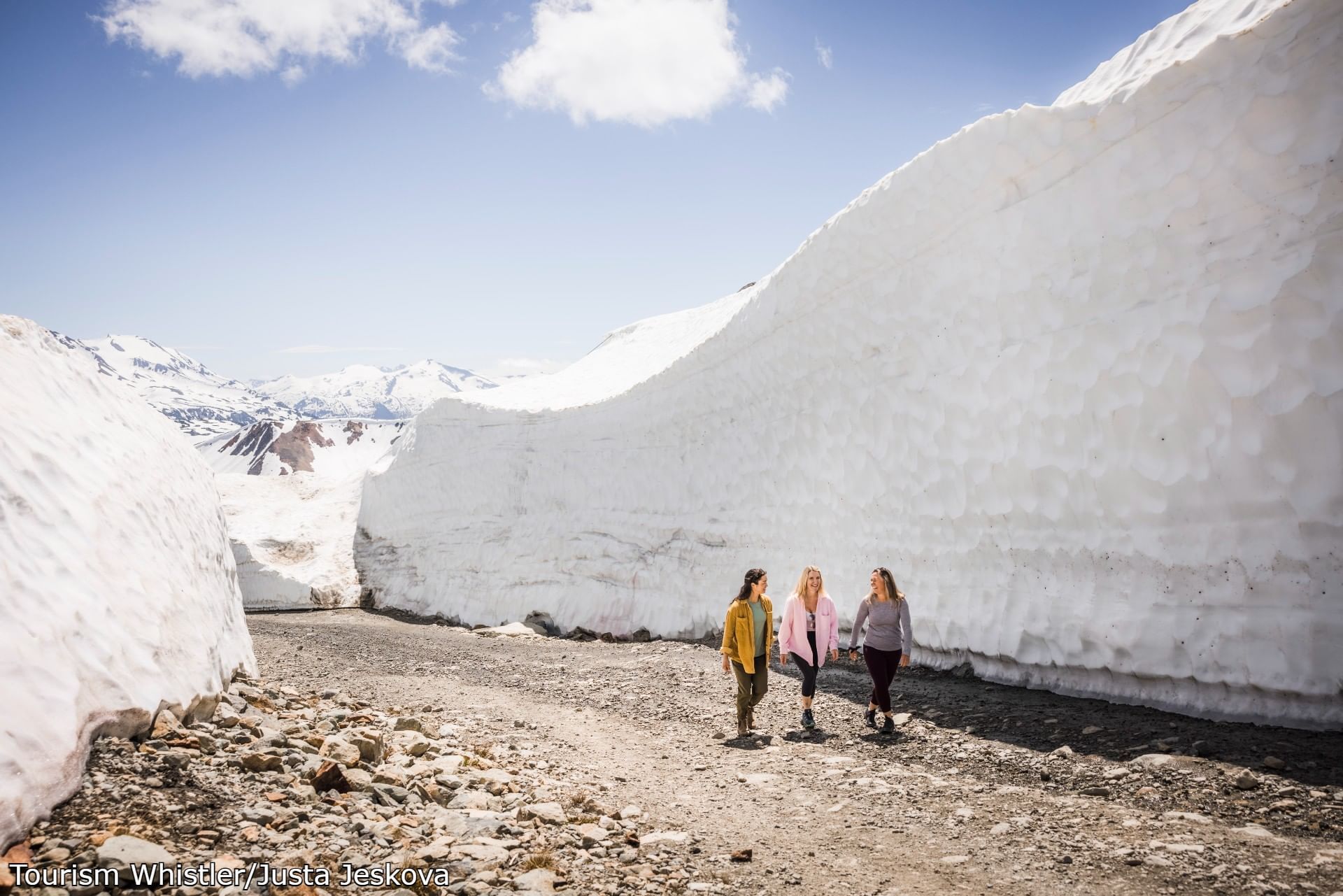 Whistler and Blackcomb Mountain are opening for summer sightseeing starting from June 10, 2023. Embark on an extraordinary journey to the peaks of two majestic mountains where you can explore over 50 km of hiking trails, walk the Cloudraker Skybridge and take in the ever-changing view at Raven's Eye viewpoint. And just for a short period of time in early summer, experience walking in between the Giant Snow Walls on top of Whistler, the walls are definitely a sight to behold. Check out the lift opening hours below to start planning your sightseeing trip.

When: June 17, 2023
Where: Spruce Grove, Whistler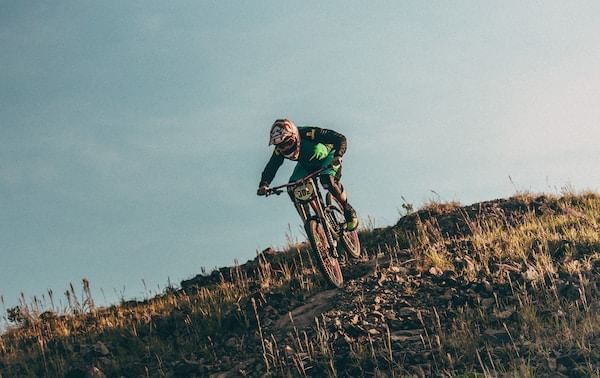 Get ready for an extraordinary all roads biking adventure with XFondo Whistler. Participants of the race will ride their bike on all the terrain a bike can take them, road, gravel, trail and dirt. It will be a muddy challenge that takes you out of your comfort zone. There are 2 courses to choose from, the longer one is 60km long and the shorter one is 42km long. Both courses will feature everything from winding gravel switchbacks to flowing loamy descents. Celebrate with your peers with live music and an adult beverage after the race.
When: June 24, 2023, 8AM
Where: Cal-Cheak Forest Recreation Site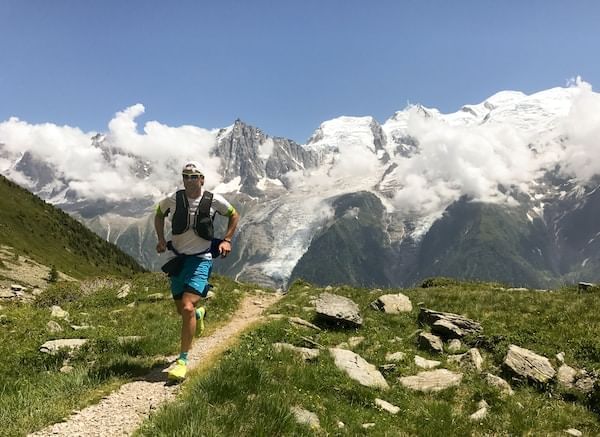 Join other outdoor enthusiasts and hike/run the beautiful trails near Whistler. There are 3 courses for this event suitable for athletes of all levels, all courses start and finish at the Cal-Cheak Forest Recreation Site which is in a magnificent old growth forest with two turquoise rivers. So, don't forget to check out breathtaking scenery along the trails. The courses will pass by Brandywine Falls, the infamous train wreck near Function Junction and suspension bridges.
Whistler Summer Concert Series
Performer: Vancouver Symphony Orchestra
When: June 29, 2023, 7:30PM
Where: Whistler Olympic Plaza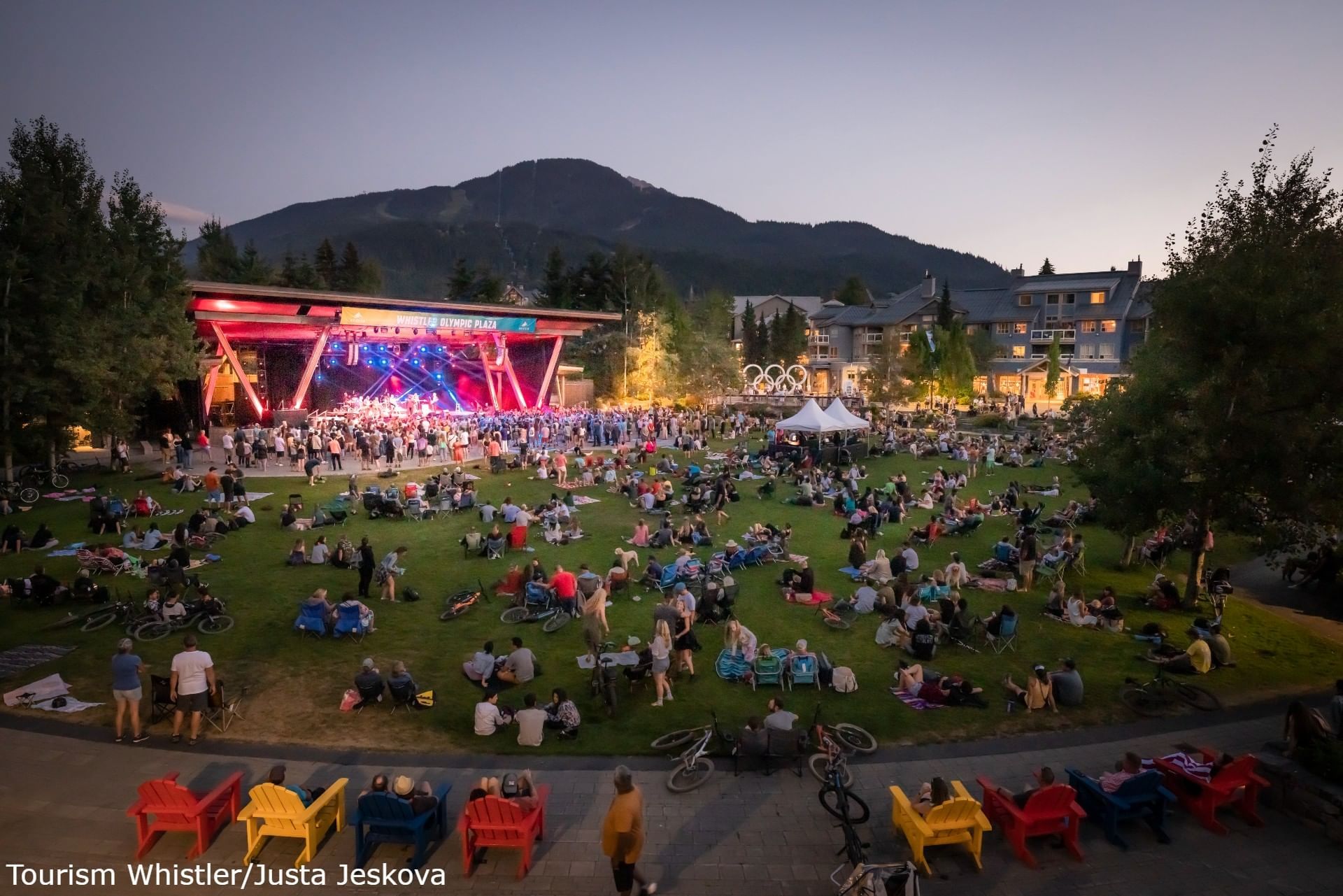 Bring a mat and relax on the Great Lawn in front of the stage at Whistler Olympic Plaza. Immerse yourself in iconic classical music performed by the Vancouver Symphony Orchestra while enjoying the warm summer night.