TIPS FOR PACKING FOR EARLY WINTER IN WHISTLER
Layers, Gears and Boots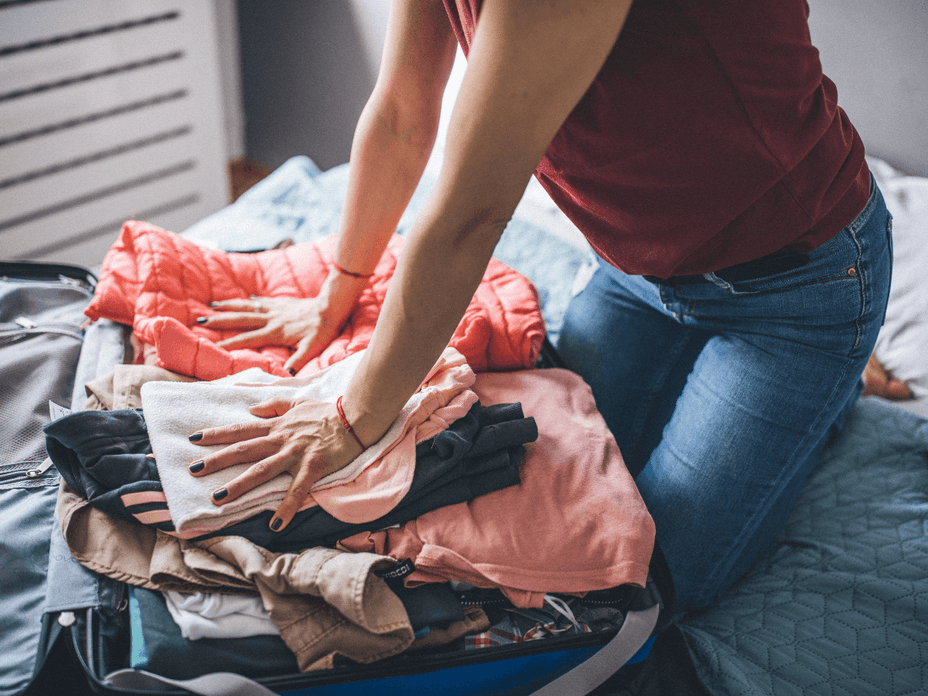 Plane ticket ✔, accommodation ✔, lift ticket ✔ and now all that's left to do is the dreadful task of packing. We all have limited luggage space and it's not easy to decide what to bring for your early winter adventure in Whistler. But fear not! With a bit of planning and some essential tips, you can transform the daunting task of packing into an organized and stress-free process. In this blog, we'll guide you through the must-haves, the optional extras, and the special considerations to ensure you're fully prepared for your journey to Whistler during early winter wonderland. So, let's dive in and conquer that packing list like a seasoned pro!
The Essentials - Layer, Layer, Layer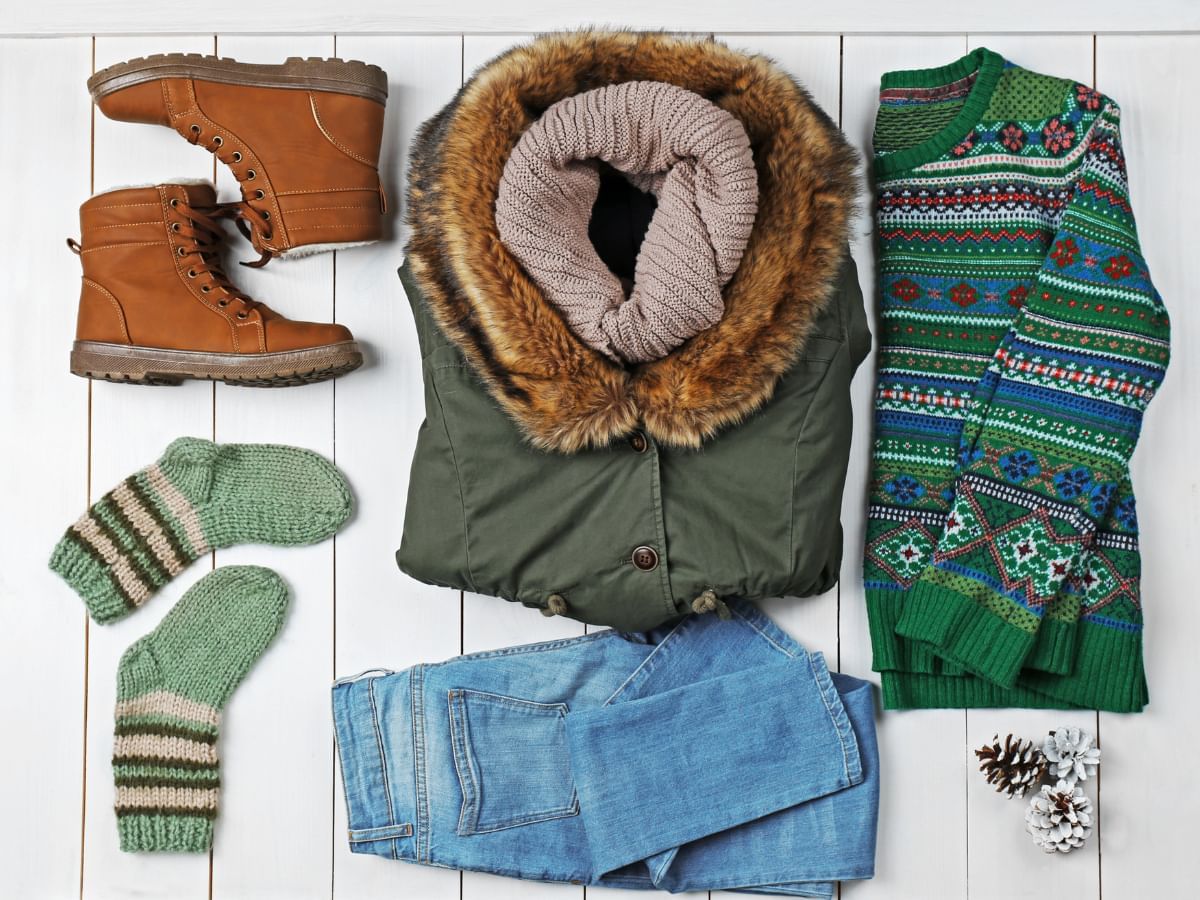 Early winter in Whistler can bring a mix of weather conditions, from chilly mornings to sunny afternoons. Layering is the key to staying comfortable as you transition between outdoor activities and indoor spaces. Here's a basic guide to layering:
1. Base Layer - Start with moisture-wicking base layers made from materials like merino wool or synthetic fabrics. These will keep you dry and regulate your body temperature.
2. Insulating Layer - Add an insulating layer, like a fleece sweater or down jacket, to trap heat close to your body.
3. Outer Shell - A waterproof and windproof jacket is essential to protect you from the elements. Look for a breathable shell to prevent overheating.
4. Bottom Layers - Apply the same layering principles to your legs. Pair thermal or moisture-wicking base layers with insulated pants or waterproof outer shells depending on your activity for the day.
5. Accessories - Don't forget accessories like thermal socks, gloves, a toque and a scarf to protect your extremities from the cold.
6. Footwear - Don't underestimate the importance of appropriate footwear! Pack a pair of insulated, waterproof snow boots with good traction. They should be warm, comfortable, and suitable for both outdoor activities and walking around the village.
7. Swimwear - Yes, swimwear is a must when you are staying at our hotel. Soaking in our outdoor hot tubs surrounded by snow-covered trees is an experience not to be missed.
What to Pack for Specific Activities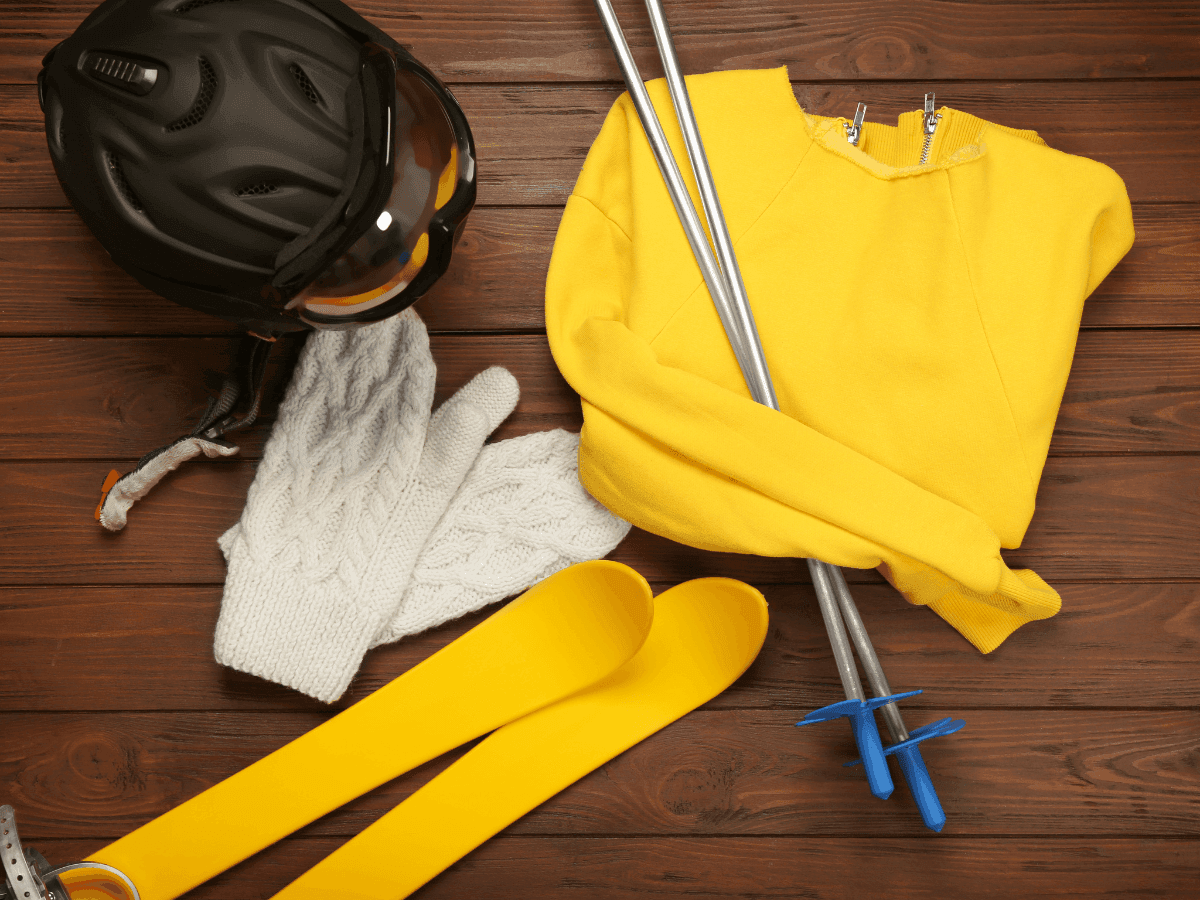 1. Skiing or Snowboarding - If you're hitting the slopes, pack or rent skis or a snowboard, poles, and a helmet. Make sure to pack your own goggles and ski mask, these items can't be easily rented.
2. Apres - Whistler has a vibrant apres-ski scene, and you'll want to be comfortable and stylish as you explore the local restaurants and bars. Include some casual and evening wear options, such as:
Casual Layers - Comfortable sweaters, long-sleeved tops, and jeans are great for strolling through the village.
Dressy Attire - If you plan to enjoy a nice dinner or a night out, pack some dressier clothes, like a collared shirt or a stylish dress, to blend in with the local nightlife.
Footwear - A pair of casual yet warm boots or comfortable shoes for evenings out.