UPCOMING EVENTS: OCTOBER EDITION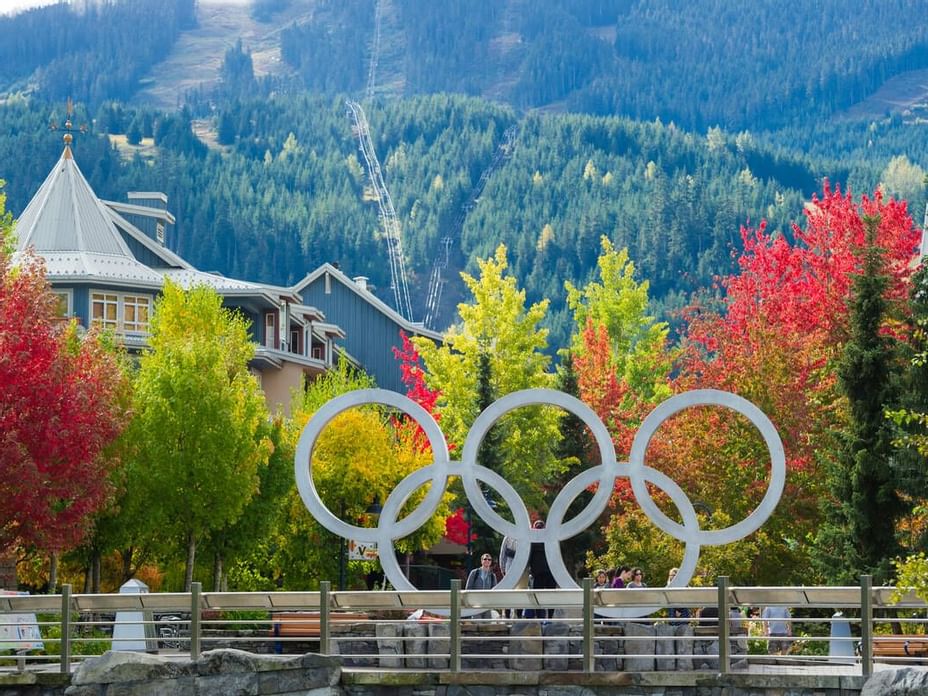 Image Via Tourism Whistler/Mike Crane
If you're like me, you've seen a few crunchy leaves laying on the sidewalk recently. Despite the incredible weather we've been having -an extension of those beautiful summer days- the fall season as we remember it is around the corner, bringing along some of our favourite events of the season. Get ready to delve into fine dining, get your creative juices flowing, or to pop your shopping-shoes on because Whistler in Fall has begun and there's plenty to be doing this October!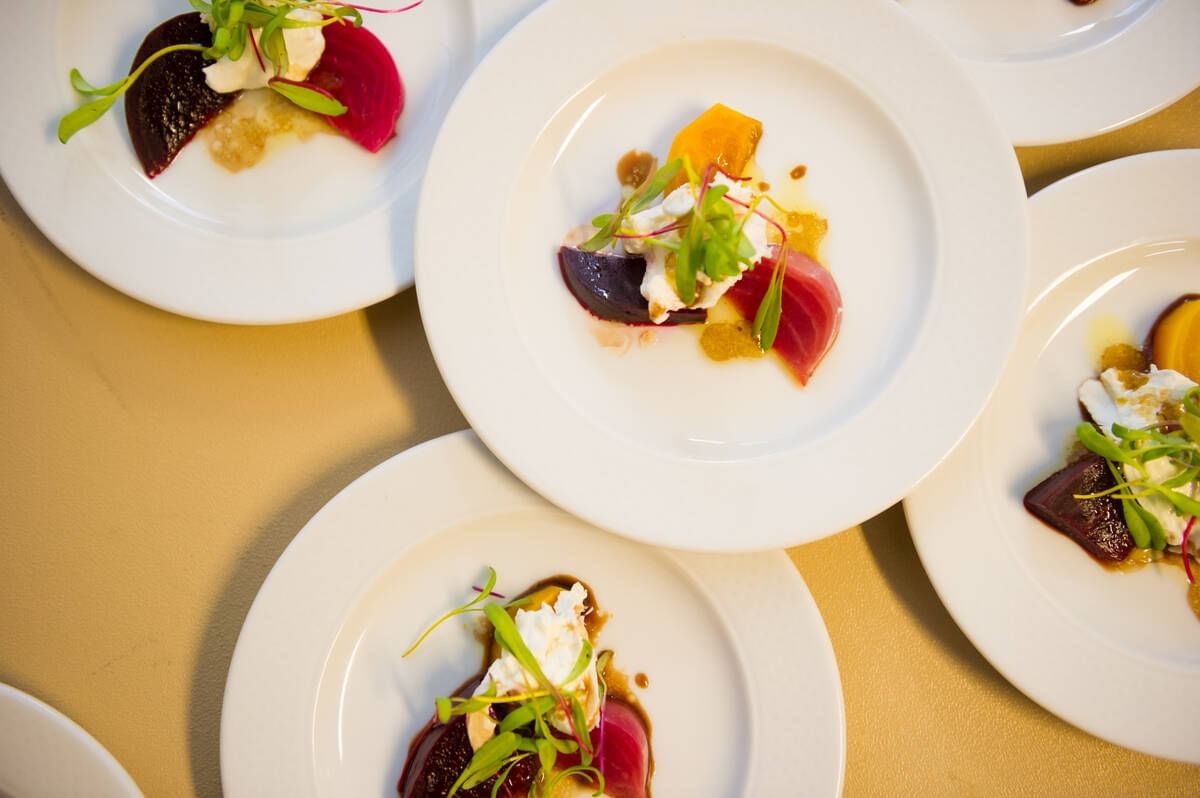 Image via Tourism Whistler/Mike Crane
Dining Deals
October marks the return of Whistler's 'Shoulder Season Deals'. Beloved by visitors and locals alike, now is the time to branch out and try something new. Many restaurants across town offer a multi-course dinner at fantastic prices. Here are some of our favourites:
Joe Fortes Seafood and Chophouse – 3-course dinner for $54.95 (Sun-Thurs)
Il Caminetto – 4-course dinner for $39 (Wed-Fri)
Araxi – 4-course dinner for $41 (Sun-Thurs)
Sushi Village – 4-course dinner for $29 (Sun-Thurs)
There is a dining deal for everyone throughout the fall season. Check with your favourite restaurants for reservation requirements and deal availability.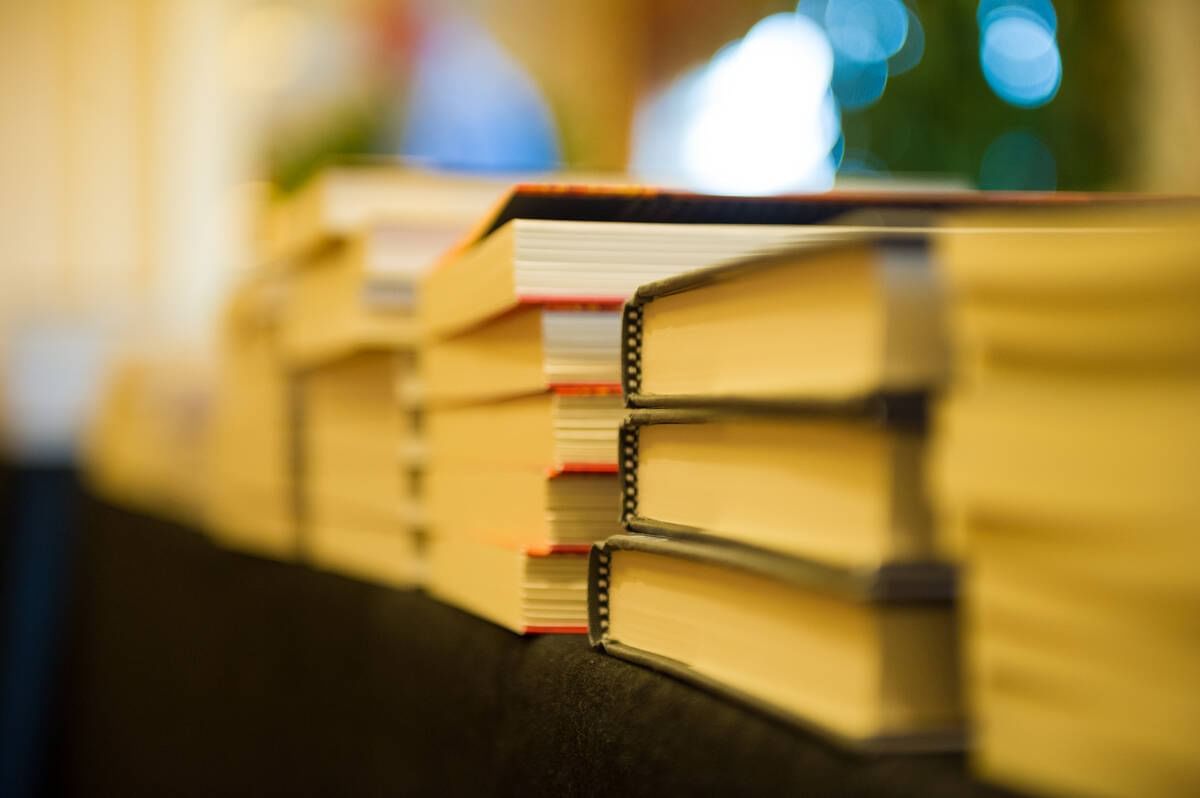 Image via Tourism Whistler/Mike Crane
Whistler Writer's Festival
When: October 13-16
Where: Various Locations
The fall season is a writer's best friend. What better way to spend a day than cocooning yourself in a cozy blanket with a notebook, or hanging out at your favourite café with a laptop, or making serious progress on your word-count at the library? The only thing that could make it better is the Whistler Writer's Festival! It summons all readers and writers and offers events for every age, experience level, and genre. Here is an example of the reading events and workshops you can expect:
Preparing to Publish
The Booklovers' Literary Salon
Thrills and Chills: Mystery and Crime Writers Panel
Poetry: Sharing Our Gift
Writers of Non-Fiction Panel
Now, fetch your favourite pen or open that Word Doc… it's time to write!
Image via Tourism Whistler/Justa Jeskova
Turkey Sale
When: October 7-10
Where: Whistler Village
The legendary Whistler Blackcomb Turkey Sale is back! It's time to strap on your best walking shoes and set off into the Village, though the great deals will not be hard to find. Whether you are looking for a pair of new skis, boots, helmets, goggles, base layers, boards, or bindings, you will find it discounted during the Turkey Sale. Following the newer format, each Whistler Blackcomb store (and many of the other local shops too!) will host their own sale at their individual location as opposed to piling together all the goods in Merlin's. Get ready for the upcoming season and give your snow-gear closet (we all have one of those, right?) a refresh for less.
Already there are fantastic things to do in October, and we've only just scratched at the surface. The best way to discover it all is to come visit for yourself! Check out our Special Offers page to view our latest deals and promotions and find the best rates available! After all, October is not a month to miss!