WHAT'S HAPPENING IN WHISTLER - NOVEMBER 2023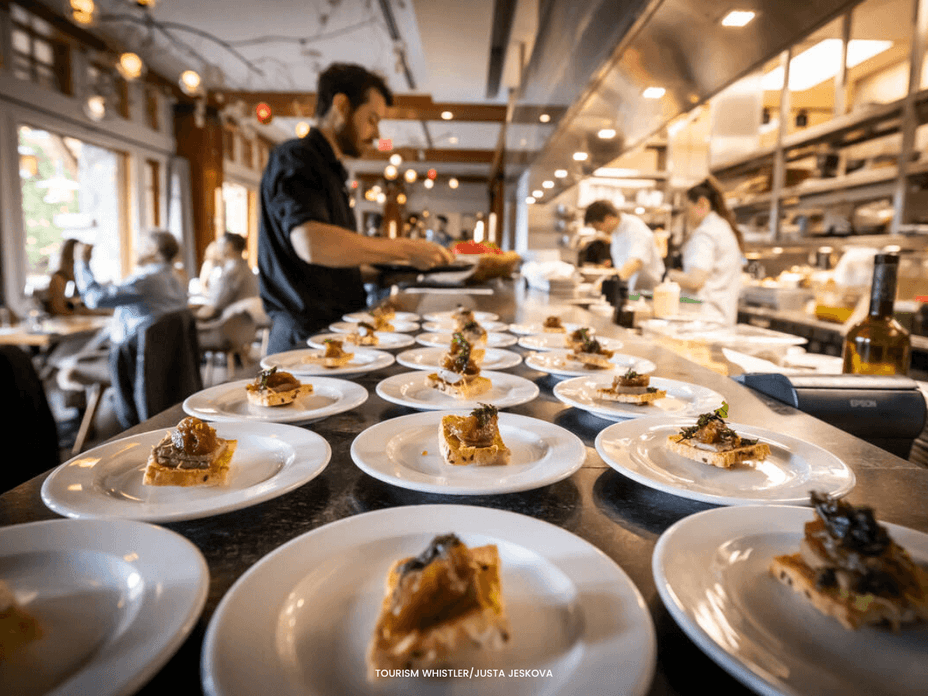 The anticipation for that first snowflake of the season to fall is high and everyone is counting down the days until the ski season starts. Locals are tuning and waxing their skis and snowboards and checking the mountain live cam everyday to see if snow has fallen on the mountain. As if to calm the nerves of anxious skiers, Whistler is bringing us the comfort of food and films this November.
When: November 9 - 19
Tourism Whistler/Mike Crane
Unleash your taste buds at Cornucopia, the annual fall celebration of culinary delights in Whistler. Crafted for those with an insatiable appetite for exceptional flavors, Cornucopia presents more than 100 events throughout November for all food lovers. There will be food and drink tastings, culinary demonstrations, drink seminars, winemaker dinners and more. There is no better time and place to explore the diverse world of culinary.
Mountain Opening Weekend
When: November 23
Where: Whistler Blackcomb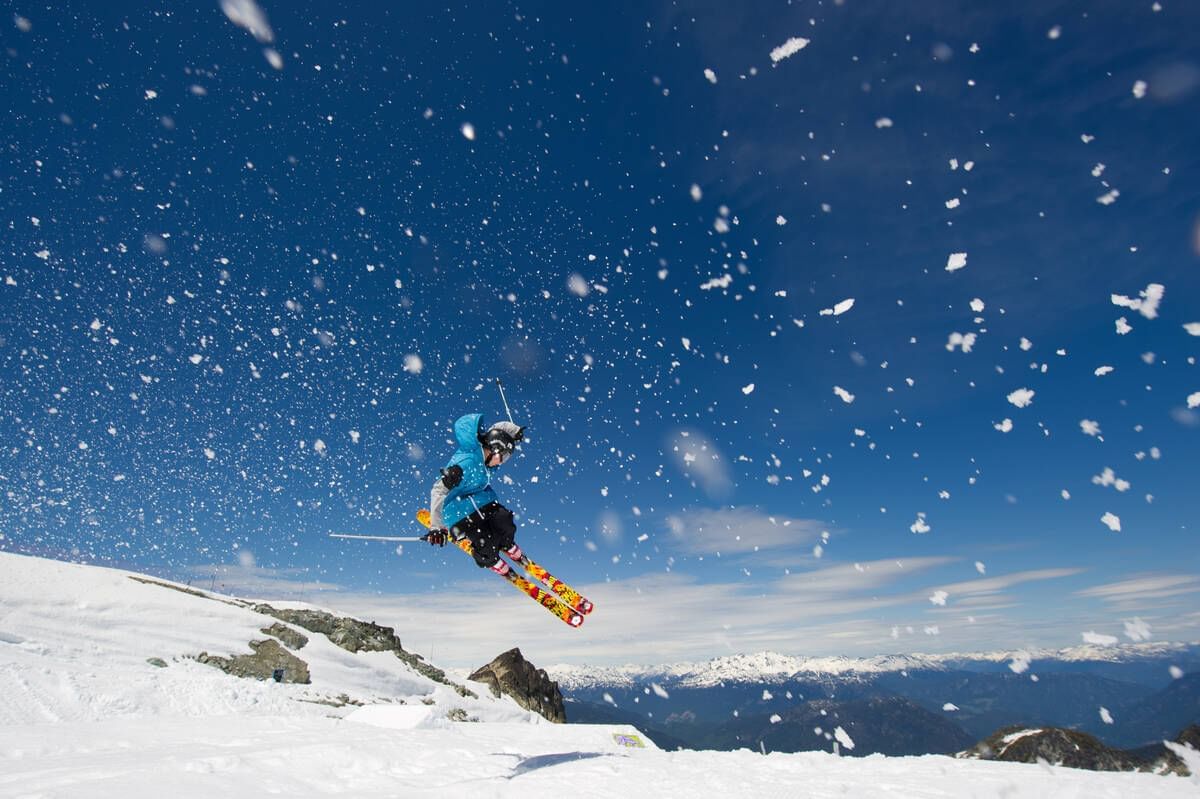 Tourism Whistler/Mike Crane
The wait will soon be over, Whistler and Blackcomb mountain will be open for skiing on American Thanksgiving, November 23. Start waxing and tuning your skis and snowboards so that you are ready for the slopes. Stay at our slopeside location to get a good night sleep before opening day and be one of the first people to ski down the slopes this season.
When: November 29 - December 03
Where: Whistler Conference Centre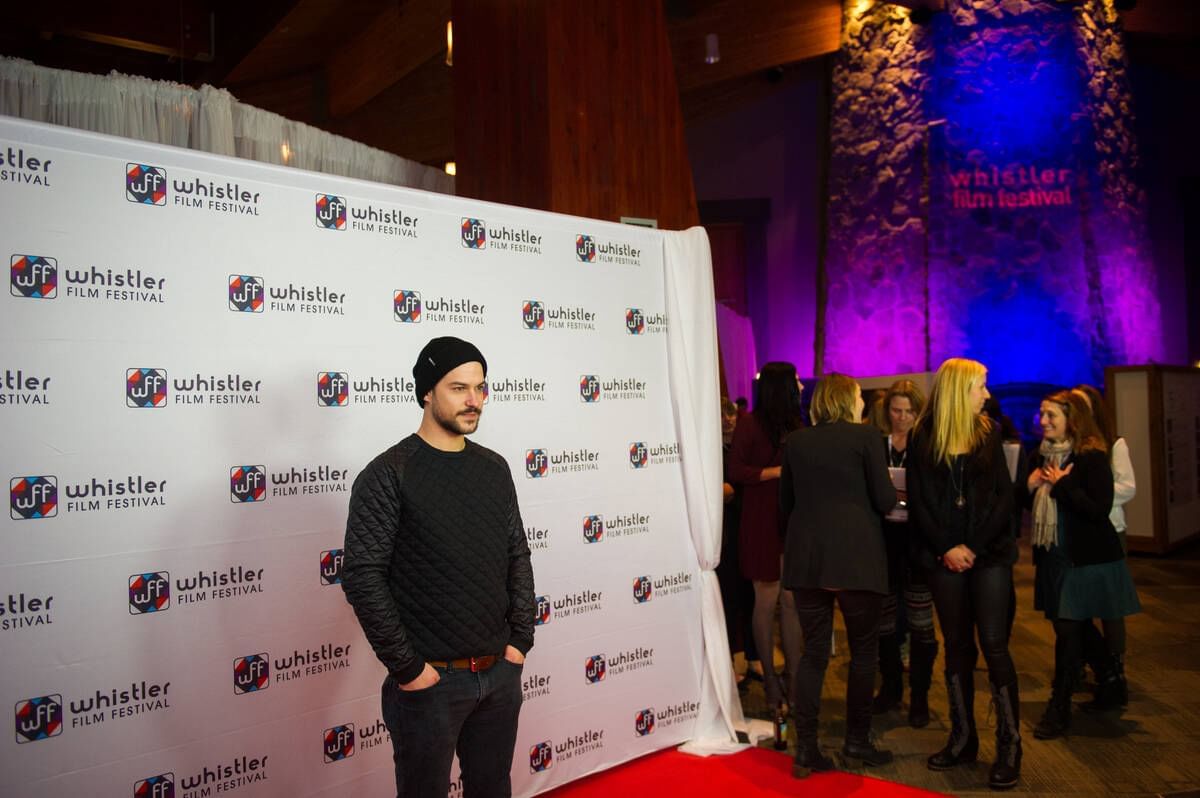 Tourism Whistler/Mike Crane
Canada's Coolest Film Fest is back for the 23rd year featuring film premieres, industry summits, talent programs, parties and special guest appearances by actors and directors. It is a chance for talents and audience to connect with the film industry, films and short film programmes, including Oscar-contenders, breakthrough Canadian films and award-winning stories from around the globe will be showcased.