WHAT'S HAPPENNING IN WHISTLER - SEPTEMBER 2023
CHASING THE TAIL OF SUMMER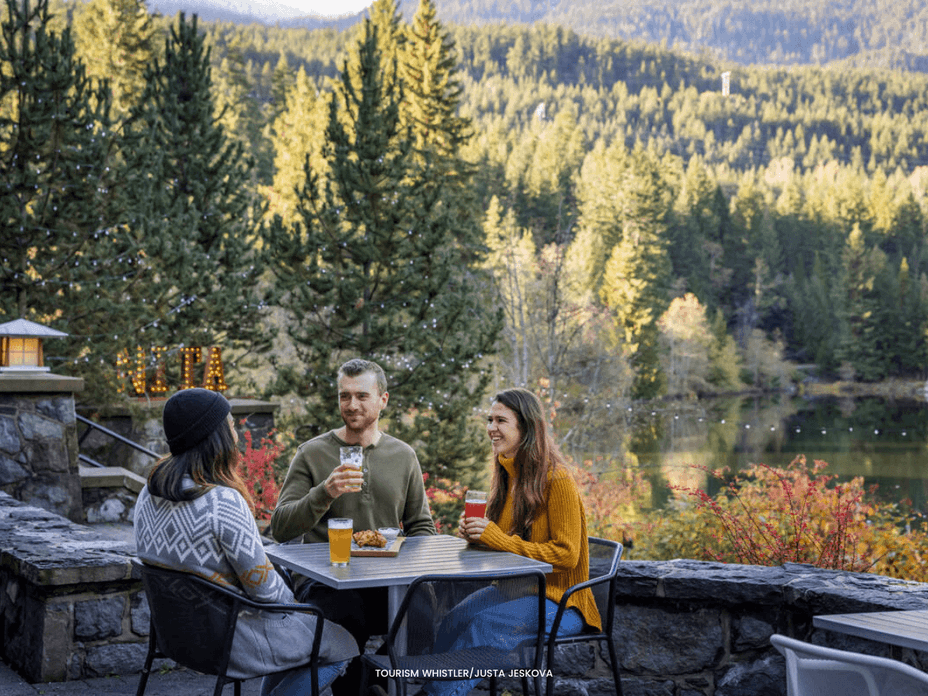 As the days grow shorter and the crispness of fall begins to kiss the air, there's a magical window of time when summer's warmth still lingers, and fall's enchantment awaits just around the corner. For the locals, September in Whistler is all about chasing the tail of summer and enjoying the great outdoor without the mid-summer crowd. Also, with Labor Day long weekend coming up soon, it is the best time to seize the opportunity for a getaway to soak up the late-summer sun in the mountains.
Check out what's going on in Whistler this September!
RBC GranFondo Whistler
When: September 09
Where: Sea to Sky Highway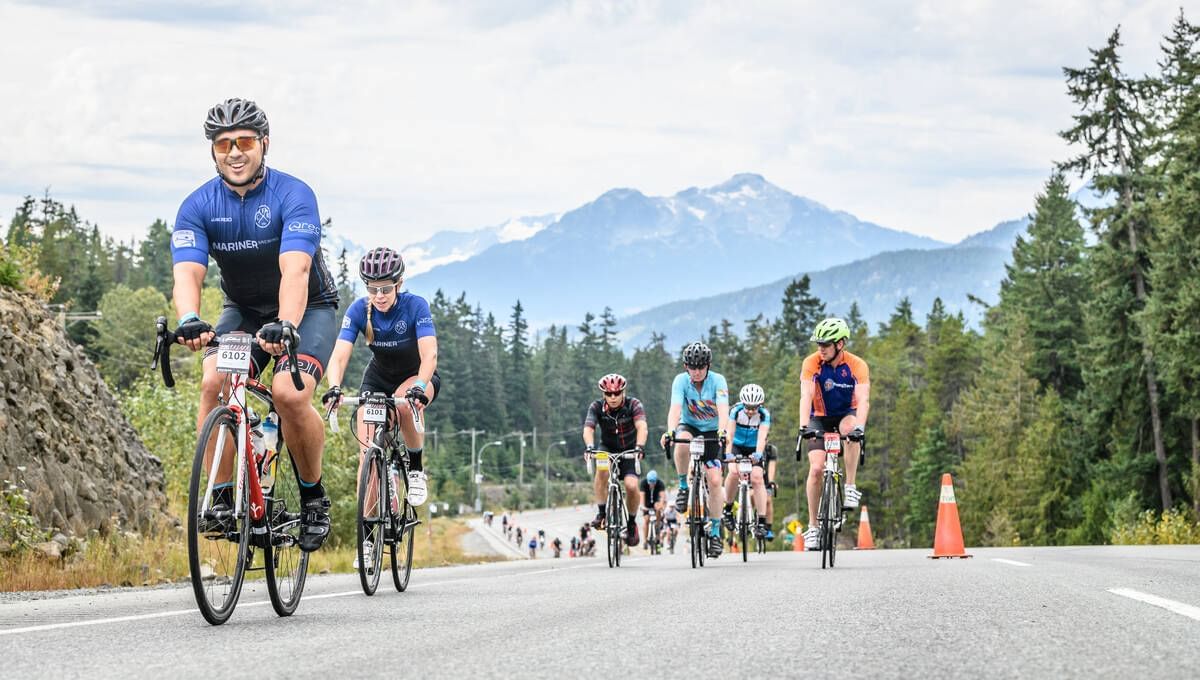 Tourism Whistler / Scott Brammer
If you have driven from Vancouver to Whistler, I think you could agree that the scenery on the Sea to Sky Highway is stunning. On the way from Vancouver, you could see lush forests, towering peaks, and the sparkling ocean. The GranFondo offers participants of all abilities to pedal on this picturesque highway traffic-free and challenge themselves on formidable mountain passes. It is also a good opportunity to meet fellow cycling enthusiasts on the route or at the after-party.
Whistler Village Beer Festival
When: September 11 - 17
Where: Whistler Olympic Plaza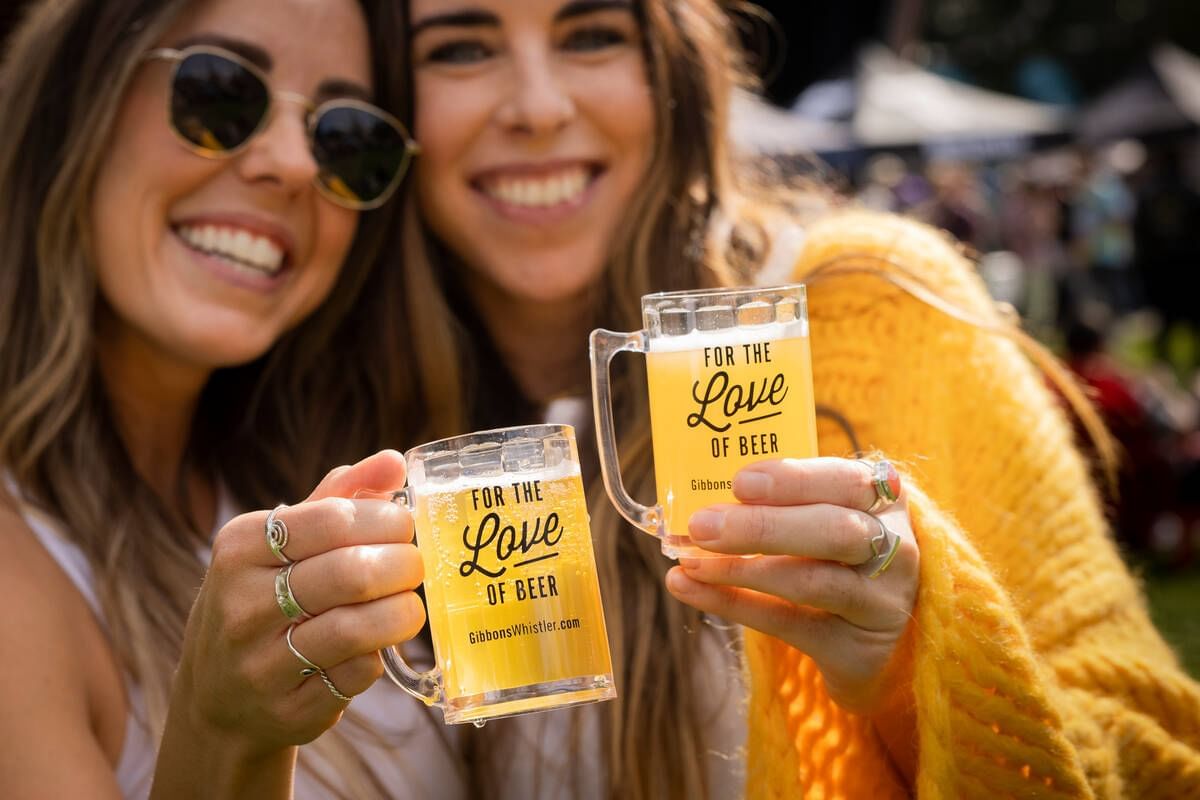 Tourism Whistler / Justa Jeskova
The Whistler Village Beer Festival takes place every fall and 50 craft beverage manufacturers will bring over 100 varieties of craft beverages, including beer, cider, and RTD's for participants to sample during the event. This year, the festival spans across seven days with the Main Event held at Whistler Olympic Plaza on Saturday, September 16. Additionally, various events such as Oktoberfest celebrations, beer cocktail parties, tap takeovers, and more are scheduled throughout the week. Good news! Our hotel guests can get 10% off general admission tickets to the main event using promo code BLACKCOMB10.
All Time Fall Time - Best Time For Mountain Biking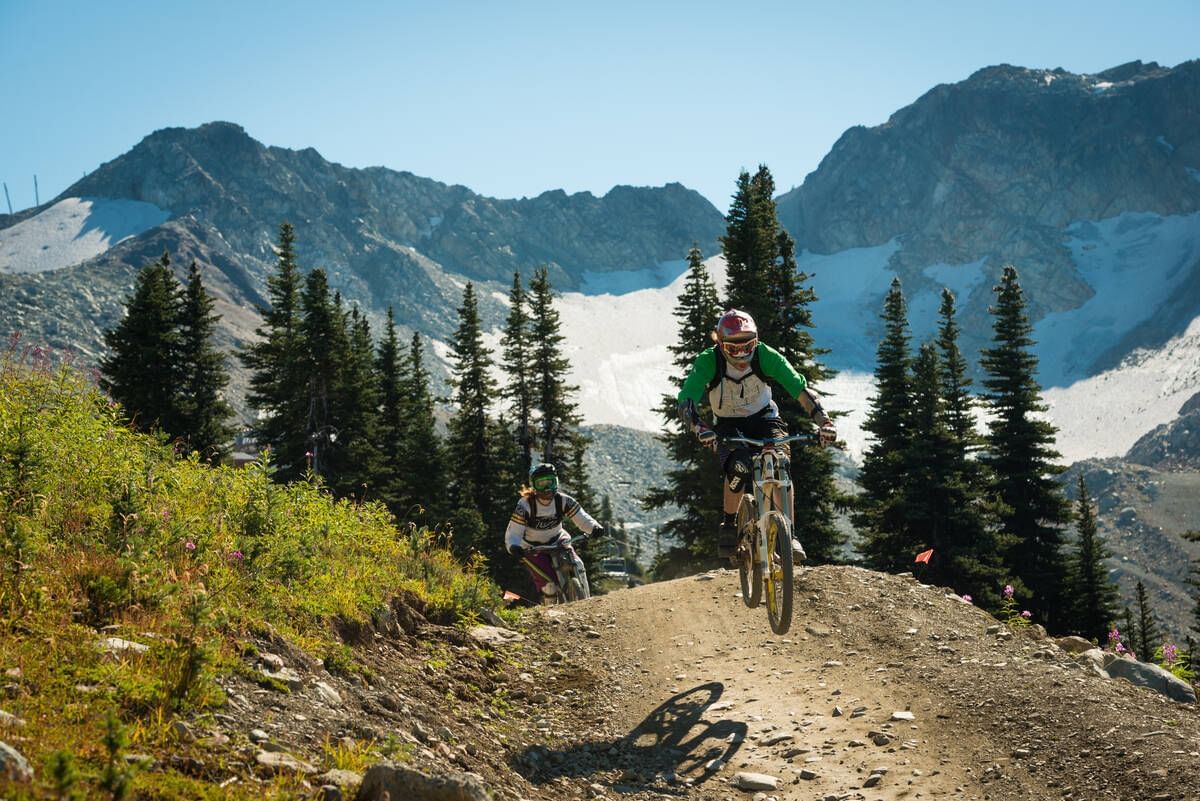 Tourism Whistler/Mike Crane
As autumn approaches, those who are into mountain biking could arguably be the most excited. There is a reason the phrase "all time fall time" is constantly mentioned by local bikers. With the arrival of September, the trails welcome back mild temperatures and gentle rainfall, creating ideal conditions for riding. Fall is all about those sweet turns and riding on hero dirt.
After Labor Day long weekend, Whistler Mountain Bike Park will shift to fall operation hours, bikers can only upload via Creekside Gondola from 10AM to 5PM daily from September 05 - October 09, 2023.
Whistler Blackcomb Foundation's TELUS Golf Classic
When: September 08
Where: Fairmont Chateau Whistler Golf Club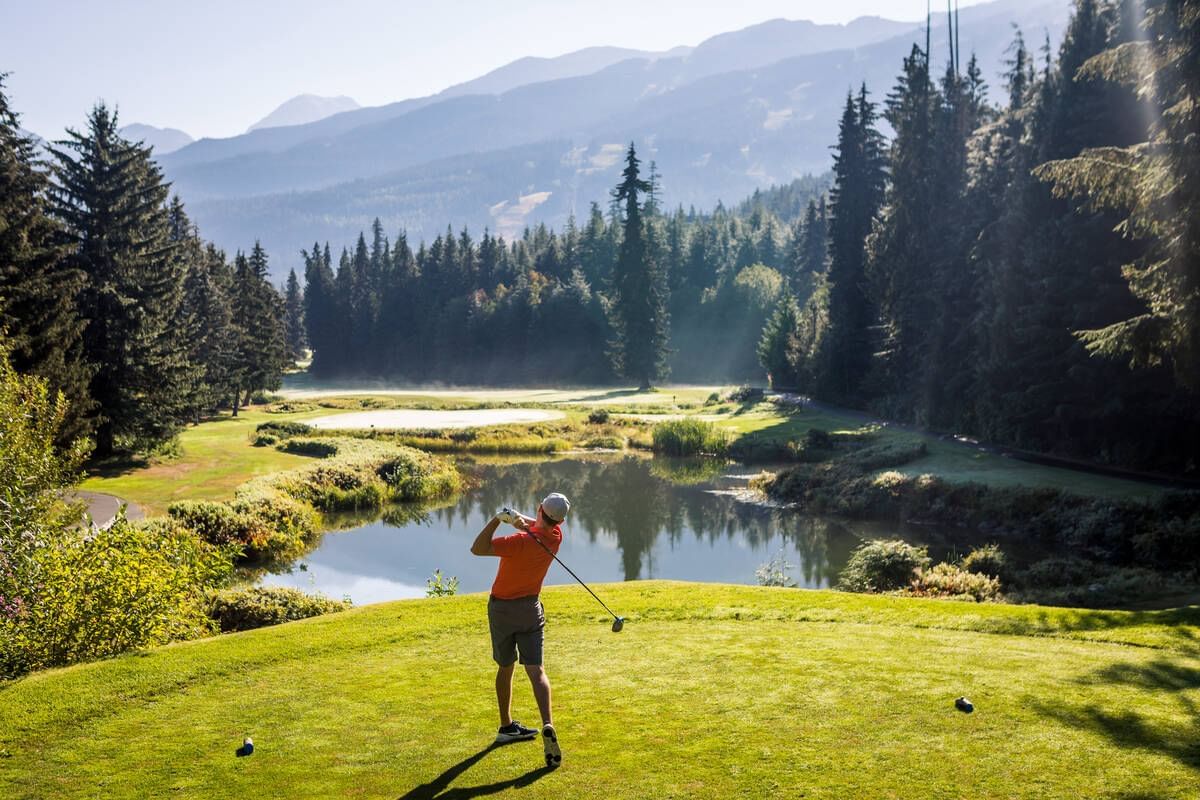 Tourism Whistler / Justa Jeskova
Be prepared for an action-packed day at one of Whistler's best golf tournaments. The day kicks off with a classic Texas Scramble, complemented by on-course activities and delightful tastings. After golfing, the evening proceeds with live and silent auctions, award ceremonies, and fantastic live entertainment.